Acceleration of The Digital Transformation in Nordea Liv & Pension
Digital Transformation
Business Transformation
Nordea Liv & Pension (NLP) has had a very successful 2016. The pension company has been the fastest growing company on the commercial pension market and has also shown high returns to its members. At the same time, the customer focus has been strengthened significantly because the membership association NLP has bought 25 % of the company, which means that it is now a truly membership-owned institution.
Also in the digital field, Nordea Liv & Pension has set big changes in motion. The company is implementing a new IT-platform which is the core system that new digital services will be built on. While this is going on, new agile development methods are also being structurally put into place.
In this Morgenbooster, the speakers were Christine Loft Hunderup, Head of Digital Development in Nordea Liv & Pension, and Louise Klinker, Head of UX & Strategy at 1508. They talked about the transformation towards a costumer- and design-driven digital development in Nordea Liv & Pension. Central elements in the transformation has been the establishment of a new digital unit in the company, a new project model for digital development and a very close involvement of the customers through a customer panel with 500 members. At the Morgenbooster, Christine and Louise talked about how Nordea Liv & Pension developed and launched its first mobile app with the customers as co-creators.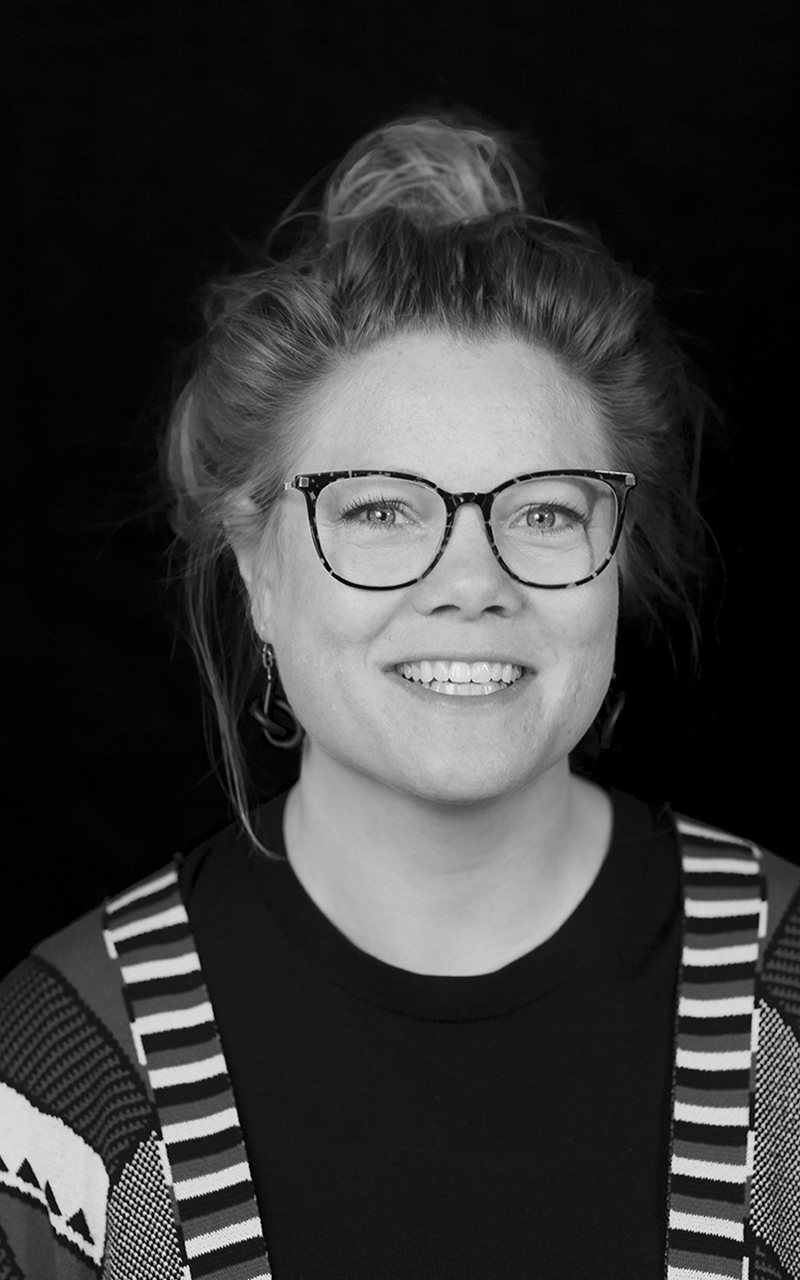 Louise Wictoria Klinker
Design Thinking Director, Copenhagen
Christine Loft Hunderup
Head of Digital Development, Nordea Liv & Pension