An Agile Mindset in a Corporate Setting
Time
Place
1508
Wilders Plads 13 A
1403 København K
Business Transformation
Tangible Innovation
In this Morgenbooster, Pia Wendelbo, Head of Solutions & Customer Insights at Nordea Finance, and Emil Frost, Client Innovation Lead at 1508, shared insights and experiences about the pains and gains of introducing an agile, design-oriented mindset in an organization like Nordea Finance.
When 1508 started working with Design Sprints and Design Thinking, it was still largely unknown to most people. Nowadays, the method is widely acknowledged as a fast and efficient way to solve big problems and minimize risk. Nevertheless, we are still discovering new insights and exploring new dimensions to working with Design Thinking, agile frameworks and sprints in large organizations.
During the extensive 1508 and Nordea Finance collaboration, we have among other things learned how to best onboard newcomers to new agile ways of working, how and when to use external resources in sprints and product development processes, and how working agile and producing tangible outcomes affects a department and the organization as a whole.
This Morgenbooster is for everyone who wants to know how to implement an agile mindset in a corporate setting.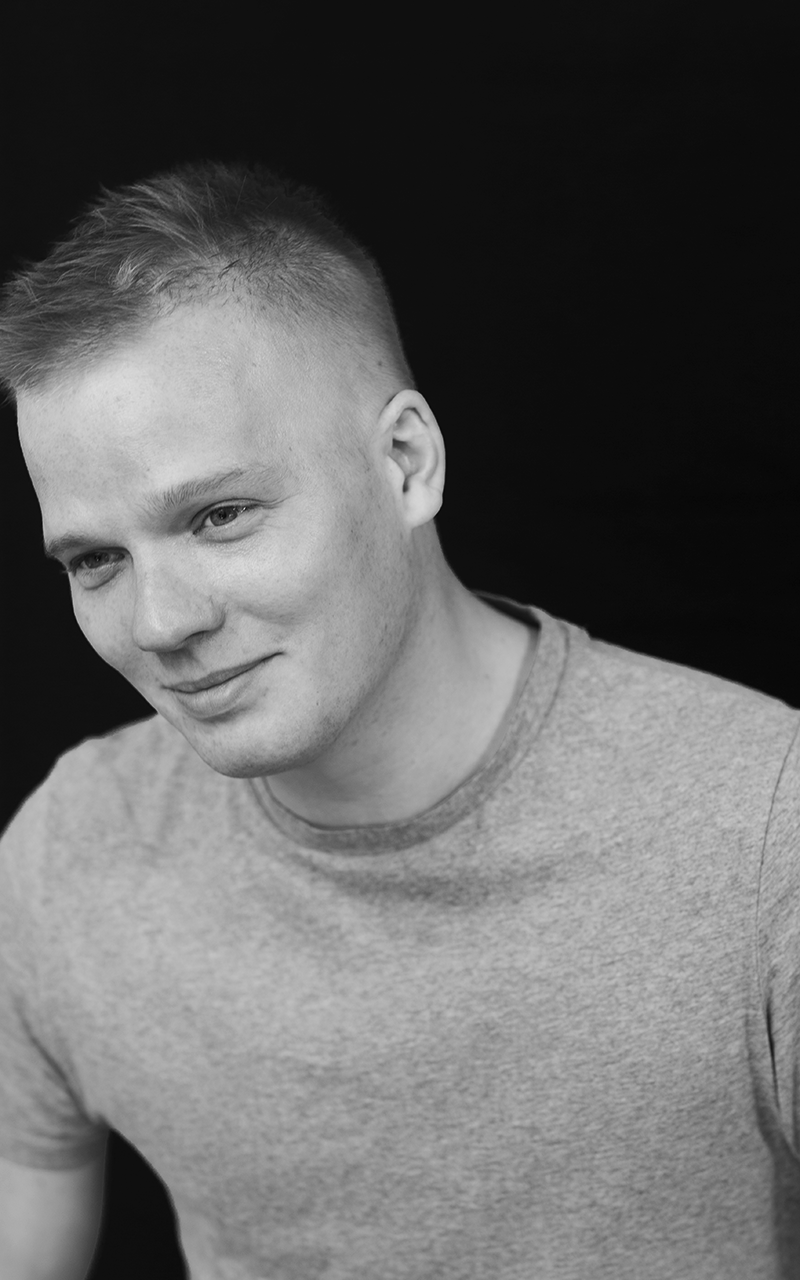 Emil Damgaard Frost
Client Innovation Lead
Pia Wendelbo
Head of Solutions & Customer Insights, Nordea Finans