C
l
a
s
s
&
N
e
t
w
o
r
k
-
A
u
t
u
m
n
2
0
1
9
Time
Place
Wilders Plads 13A
1403 København
Sign Up: Write Bo at bst@1508.dk
Tangible Innovation
Business Transformation
After three successful rounds of Class & Network, we are hosting a fourth in the autumn of 2019.
The autumn's Class & Network is an offer for you, who wishes to dive deeper into digital business development, Design Thinking, agile transformation and more of the subjects we are talking about in our Morgenboosters.
It is aimed at You, who wish to expand your toolbox and get coaching about how you put innovation even higher in your organization's agenda.
Your experience with innovation is not essential, but you are in a position where you are able to influence workflows, methods and the way of thinking about innovation. You are possibly project manager, business developer or alike.
The Class & Network is facilitated by Emil Damgaard Frost and Bo Steinicke, who are bringing their own experiences from their fields of expertise.
Emil helps Danish and international corporations with accelerating innovation practices and -organization. With a background in strategic communication, analysis, and UX-design.
Emil has a thorough understanding of the processes that creates valuable products and services and especially the organizational prerequisites that create the frames for successful digital transformations.
Bo Steinicke works with digital transformation and setups of innovation units, primarily in larger corporate organizations - both as strategic advisor, but also as design sprint facilitator and project manager.
Bo has a background from the other side of the table, where he throughout a number of years has built an innovation unit at SKAT, that built digital services based on agile principles and Design Thinking.
4 SESSIONS WITH METHODS, THEORY, EXERCISES, CASES, REFLEXION, GUEST-SPEAKERS, DEBATES AND NETWORKING.
#1 ONBOARDING
We roll out the map and introduce you to the overall model and toolbox that binds together the four sessions.
#2 INNOVATION IN PRACTICE
How do you do customer-centric and hypothesis-driven product innovation in practice? How are Design Thinking, Lean Startup and agile development gathered in one process. How does this methods play together with your organization's current processes? We will give you our ideas through 1508's Proof by Design model + we'll get a guest speaker in the house.
#3 ANCHORING IN THE ORGANIZATION
How do I speak a language that is heard by the decision makers? How is an innovation unit structured? How is innovation measured? How is a portfolio of innovation projects composed? Who makes the decisions on whether a project should continue, stop or pivot? We introduce solutions through 1508's Innovation Operating Model.
#4 GET STARTED AND GET UP TO SPEED
Where is the speeder located in your organization? How do you push the rest of the organization? How do you change the mindset? Which processes and procedues slows down innovation? How do I optimize my innovation teams? Our answers pulls on concrete experiences with implementing our models in numerous private and public organization. In this session, a guest speaker will also be attending.
The price for each participant is 6,000 dkk + VAT. If you are several people from the same place, contact Rasmus Nørgaard Abel at rna@1508.dk to discuss a group discount.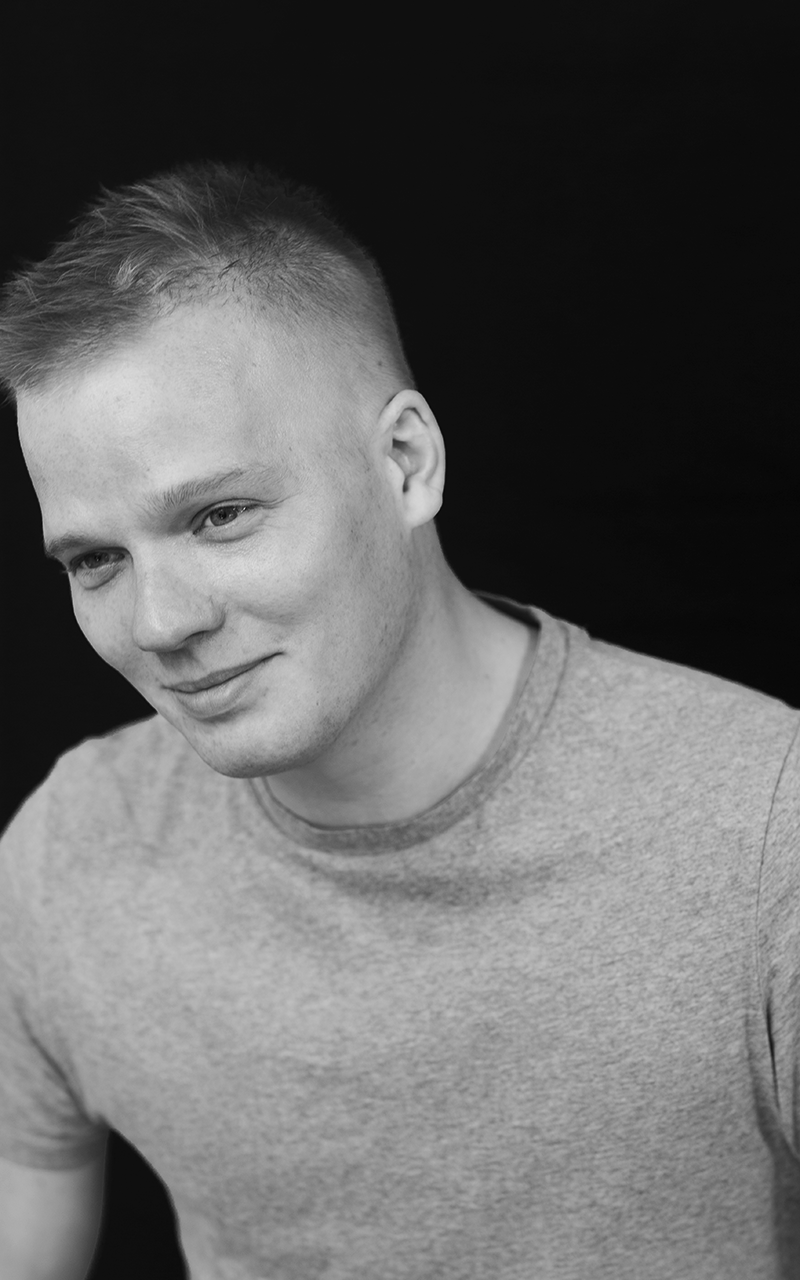 Emil Damgaard Frost
Client Innovation Lead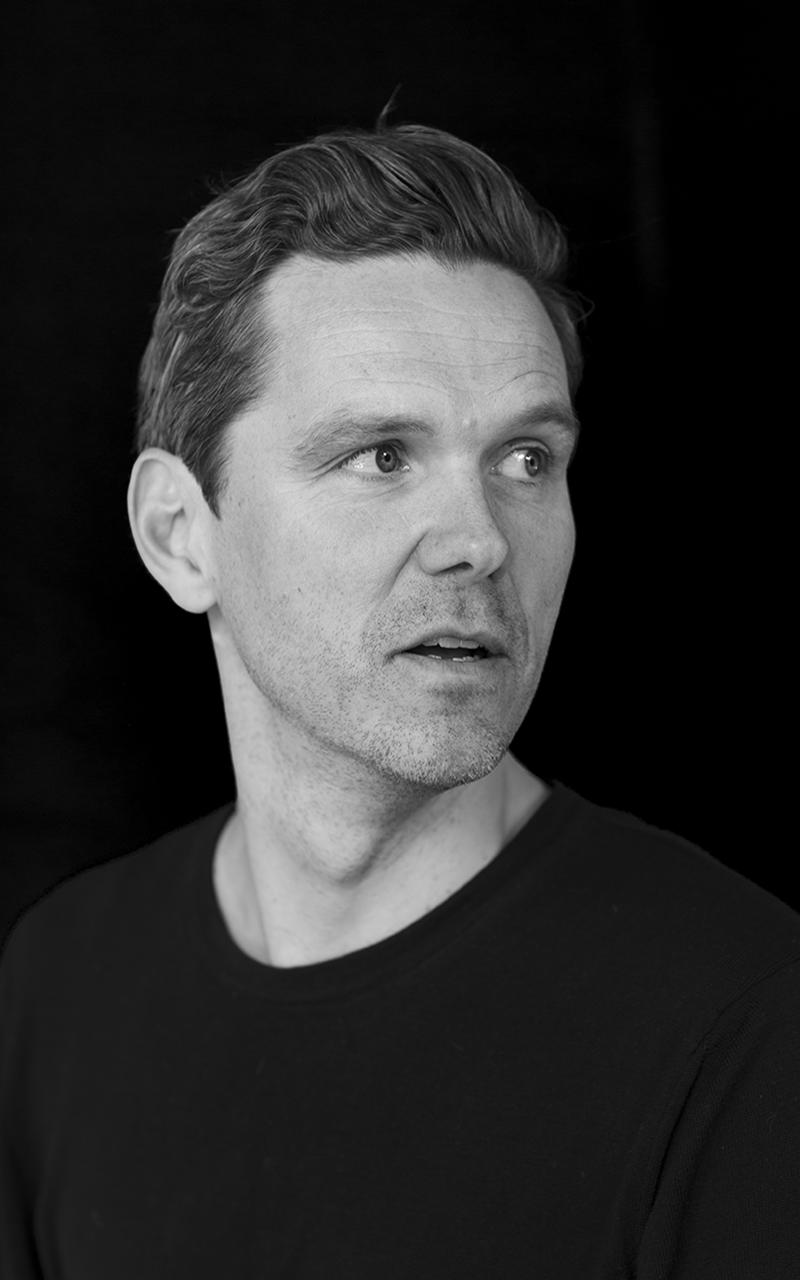 Bo Steinicke
Client Innovation Lead