Craft + Digitalization + Startup = Business...?
How do you create a startup in a business that hasn't even seen the light of digitalization? And what happens when you try to combine modern days' fashion with classic craftsmanship? And can you build a purely digital fashion-brand and does a market exist in the intersection between Burda and Vibskov?
Line Rix is co-founder of 1508. She is also an entrepreneur and a passionate design soul. Throughout the last two years, she has been behind the establishment of the startup Kit Couture, that develops handcraft-kits within knitting and embroidery.
The products are sold through a digital platform with accompanying digital services - and social channels along with engaged ambassadors as pullers. Kit Couture is also 1508's sister company - and therefore part of our small laboratorium for digital experiments.
At this Morgenbooster, Line Rix shared her experiences with establishing a startup in an anti-digital line of business. Louise Klinker talked about a 5-day sprint that has been created to find the next digital actions, that is going to make knitting something everyone can start on and have success with.
Line Rix
CEO at KitCouture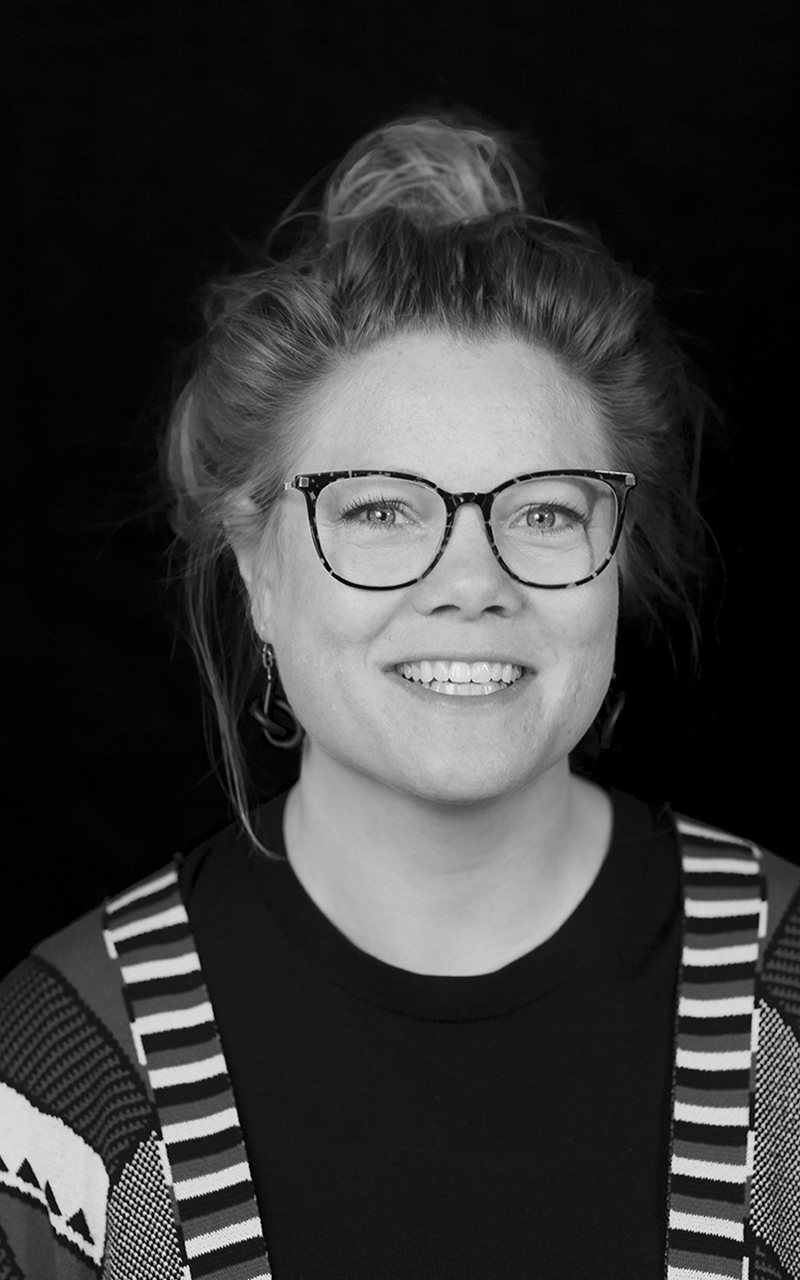 Louise Wictoria Klinker
Design Thinking Director, Copenhagen