Digital Transformation in SKAT - Part 2
Digital Transformation
Tangible Innovation
In September 2015, SKAT launced the first digital services that specifically are developed for mobile. Around the same time, we presented the solutions at a Morgenbooster together with SKAT's assistant director, Richard Hanlov.
Richard talked about the ambition to create good mobile solutions and also implement an innovation method, that would reduce the development time from 3 years to 6 months and increase the value creation for the customers.
Since last autumn, 19 digital services have been developed and are available through SKAT's app. And almost 200 employees in SKAT have been trained to use the given innovation method, which takes its starting point in Design Thinking instead of requirements specifications.
In this Morgenbooster, we follow up on the initiatives in SKAT, when Bo Steinicke, Project Manager in SKAT, and Mikkel Jespersen, Partner in 1508, made status and shared their experiences from a year in the digital centrifuge in SKAT.
Watch the Morgenbooster and get a unique insight into how the initiative has affected both workflow, project model and mindset in SKAT.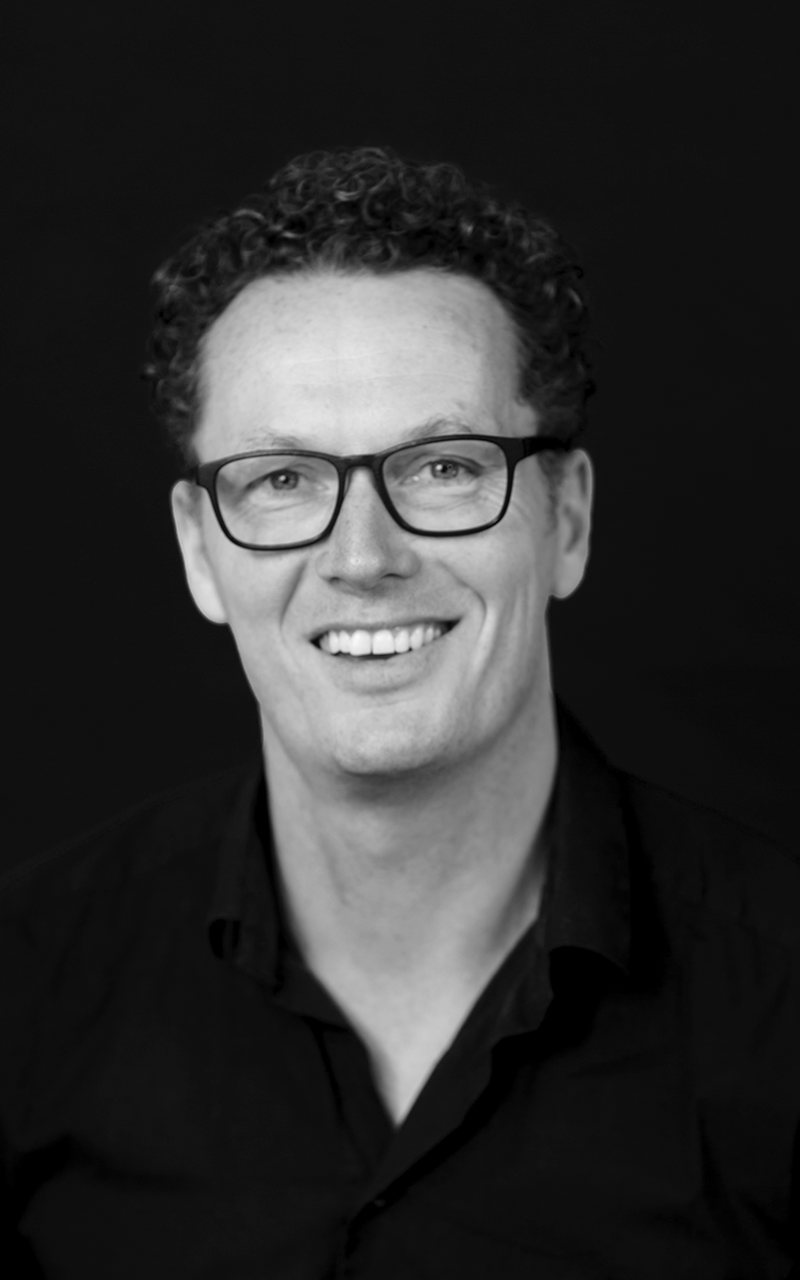 Mikkel Jespersen
Co-founder & Chairman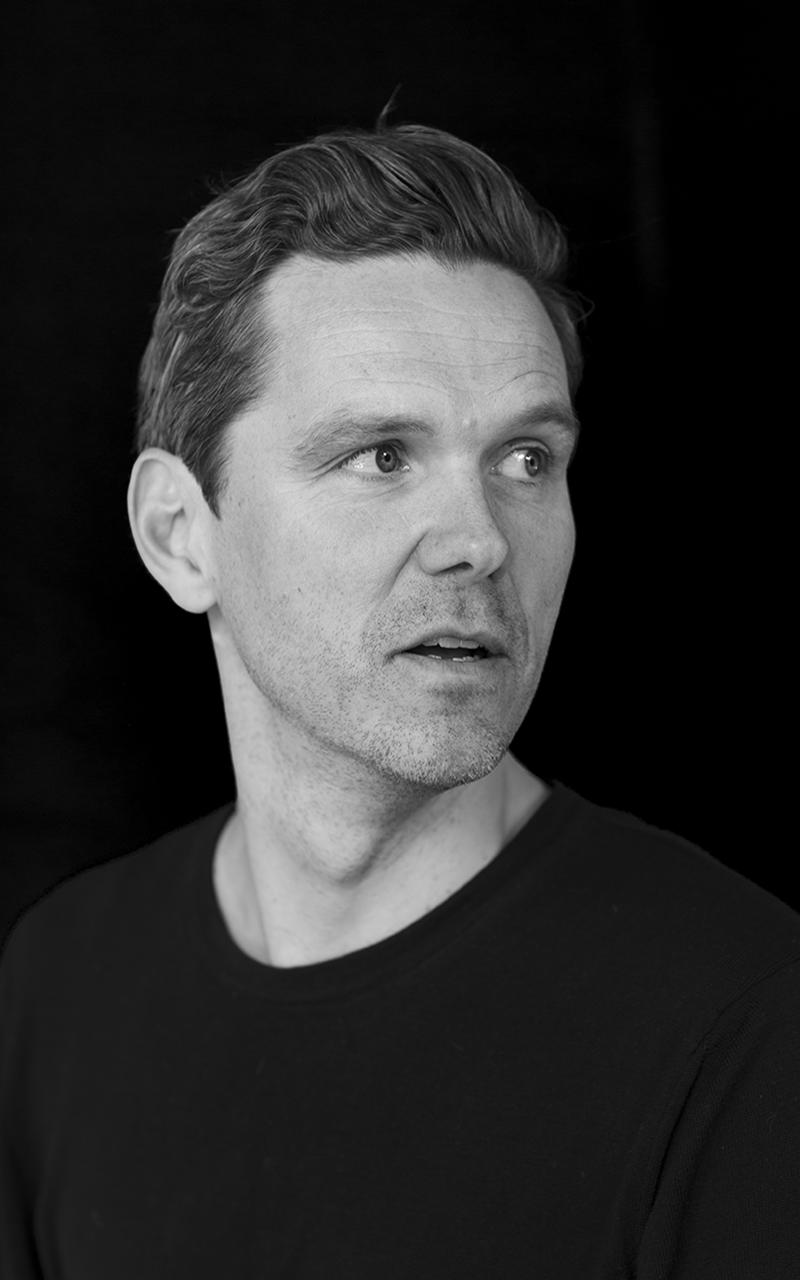 Bo Steinicke
Client Innovation Lead, Copenhagen