ONLINE MORGENBOOSTER: Creating a User-Centric and Data Driven Mindset
How do you embark on a comprehensive digital transformation and create the foundation for a member-centric and data driven ecosystem?
Finansforbundet is the labour union for financial institutions in Denmark. Their purpose is to support its members in succeeding in their work life. Along with the rest of us Finansforbundet must adapt in order to offer continuous and up-to-date value to its members through new digital offerings, as well as developing the organisation and internal processes to deal with the demands of the future. And they must do so in a sector with an incredible pace of change.
Finansforbundet and 1508 joined forces to understand, conceptualise, design and develop Finansforbundet's new offerings towards their members. However, we also took on the challenge to calibrate the organisation and adjust its mindset from the inside.
From day one, we established a 1508 embassy inside Finansforbundet, working as colleagues, side by side, in a beautiful trinity between Finansforbundet, Finansforbundet's members and 1508. With full stack production teams, PM's, UX'ers, designers, frontend and backend development, we could launch products quickly into the market and get valuable learnings from members and then iterate and improve those offerings.
The solutions were thought into a larger digital ecosystem with emphasis on constantly improving the member journey. The more we know about members - the better experience we can offer. We even built an advanced recommendation engine to serve relevant suggestions to members, that match their current situation.
This Morgenbooster provides perspectives on how to embark on a comprehensive digital transformation – together – and how to get started on combining a member-centric and data driven approach to create a digital ecosystem. One that creates instant user value and at the same time creates the data foundation for a relevant and personal experience.
We will tell the story from insights to operation, and from inside and out, based on a large number of examples from the tools, concepts and services made.
As this is an online Morgenbooster it will be hosted on Zoom.
Further, this Morgenbooster will be held in Danish.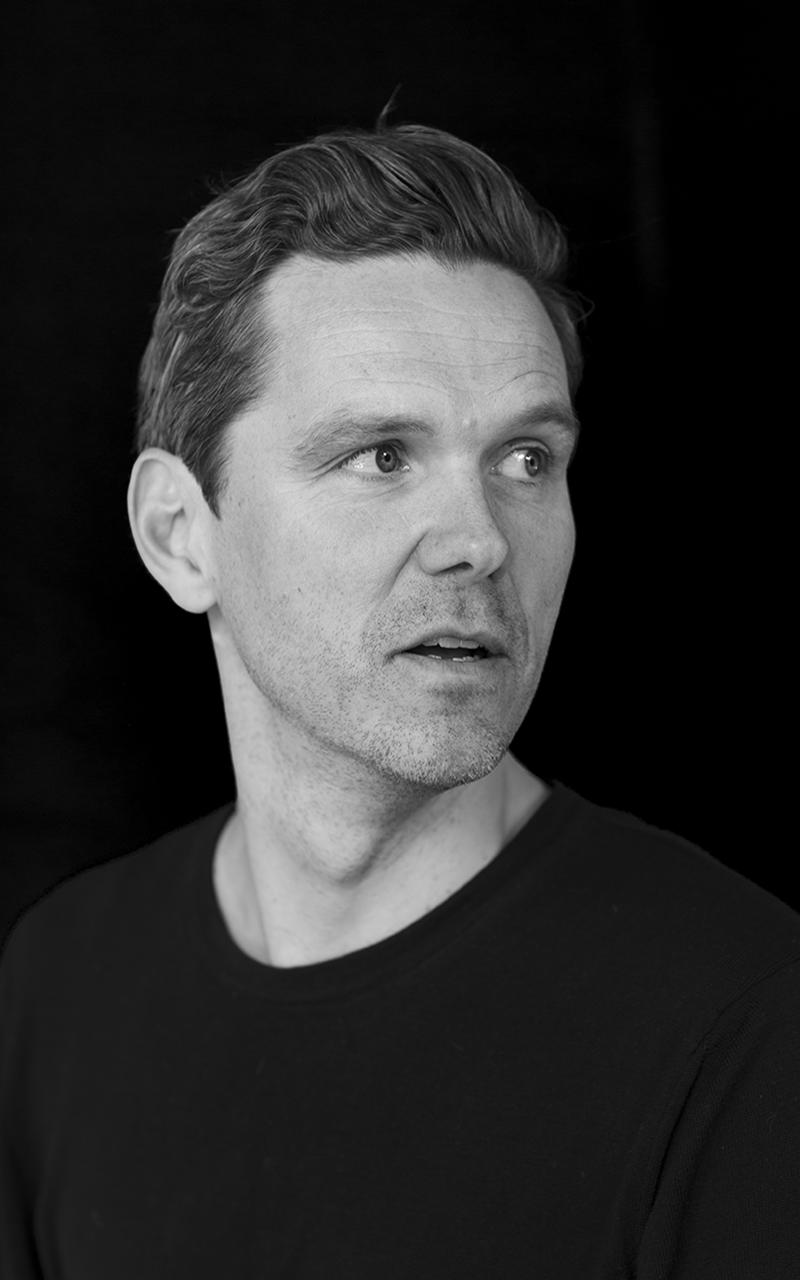 Bo Steinicke
Client Innovation Lead
Nicolai Fischer Bogason
Business Development Director at Finansforbundet