Visual identities are often connected with a logo. In design-solutions for VIA University College the classic logo has been replaced by a brand in context.
At this Morgenbooster Tore Rosbo, 1508's Chief of Design, and Lisbeth Katborg Bjerre, Chief of Communication at VIA University, talked about how the visual identity in one of Denmark's largest educational institutions has been developed and implemented, and how a large newly-merged organization has used design to create a shared story that can gather design technologists, teachers, bio analytics and almost 40 other educations.
It has been a design challenge in a large scale, because many of the higher educations are spread out on eight campuses across Jutland and should be collected under one design. The assignment has amongst other thing covered wayfinding and decoration of 55,000 square meters in the brand new Campus C in Aarhus.
Lisbeth Katborg Bjerre
Chief of Communication, VIA University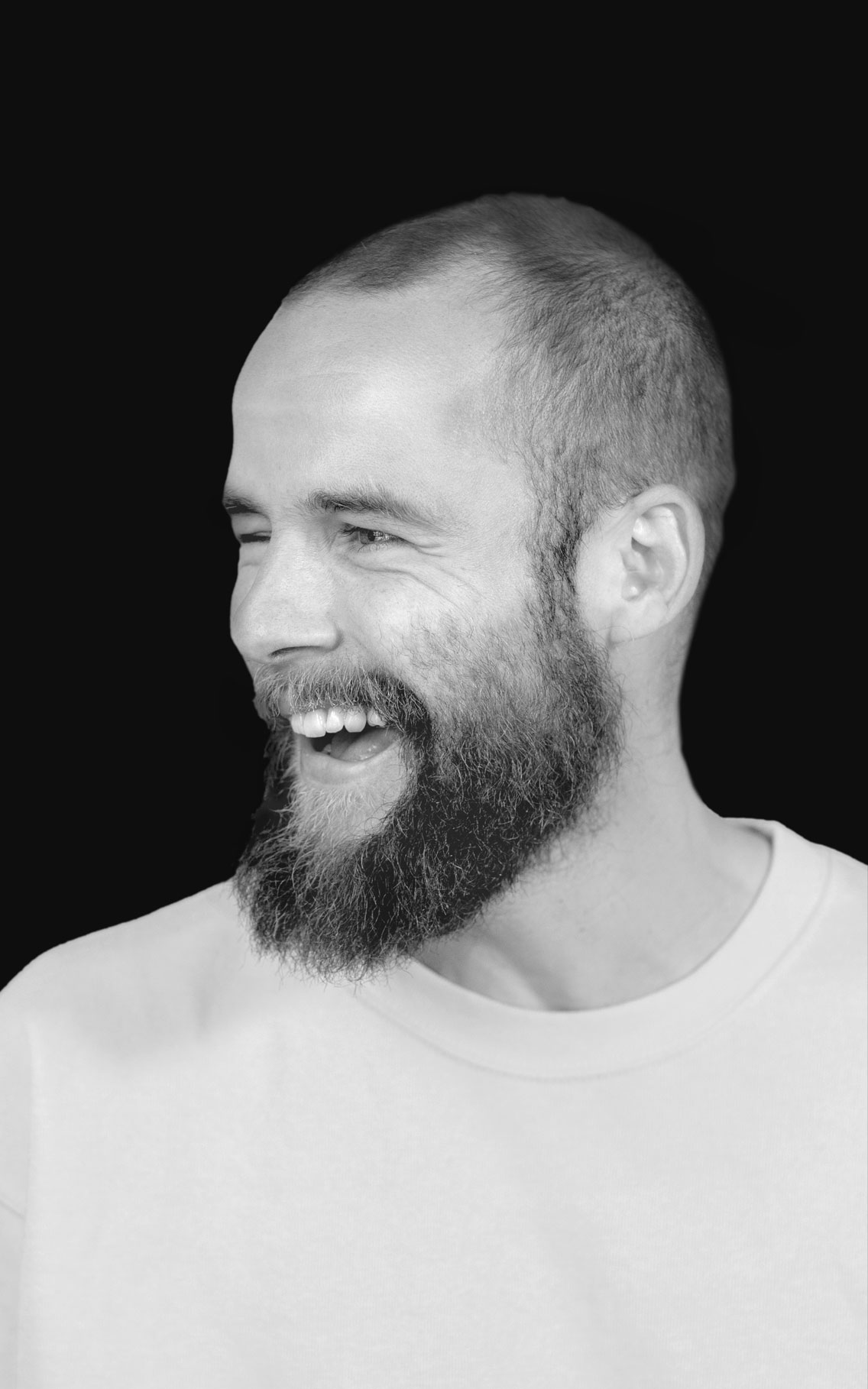 Tore Rosbo
Creative Director