Tangible Innovation
Digital Transformation
This Morgenbooster was about sharing experiences with Design Sprints. Google Ventures Design Sprint is a method that will get you far in a very short time. In 5 days or less you will be able to solve big problems and test new ideas, which makes the method ideal as a part of a digital transformation and product innovation.
During the past couple of years, 1508 have gathered many experiences working with our clients in Design Sprints.
In this Morgenbooster Lisbeth Torp Christensen, User Experience Designer, and Emil Frost, Strategic Business Analyst, shared their stories from different types of Design Sprints. Stories about the challenges, barriers and pains we have encountered - but also stories about successes and all the gains we get from using the method.
Lisbeth and Emil spiced up the talk with their favorite sprinting hacks & tools and gave ideas on how to tweak the sprint in different situations. Also, the participants in the booster shared personal stories and experiences with Design Sprints.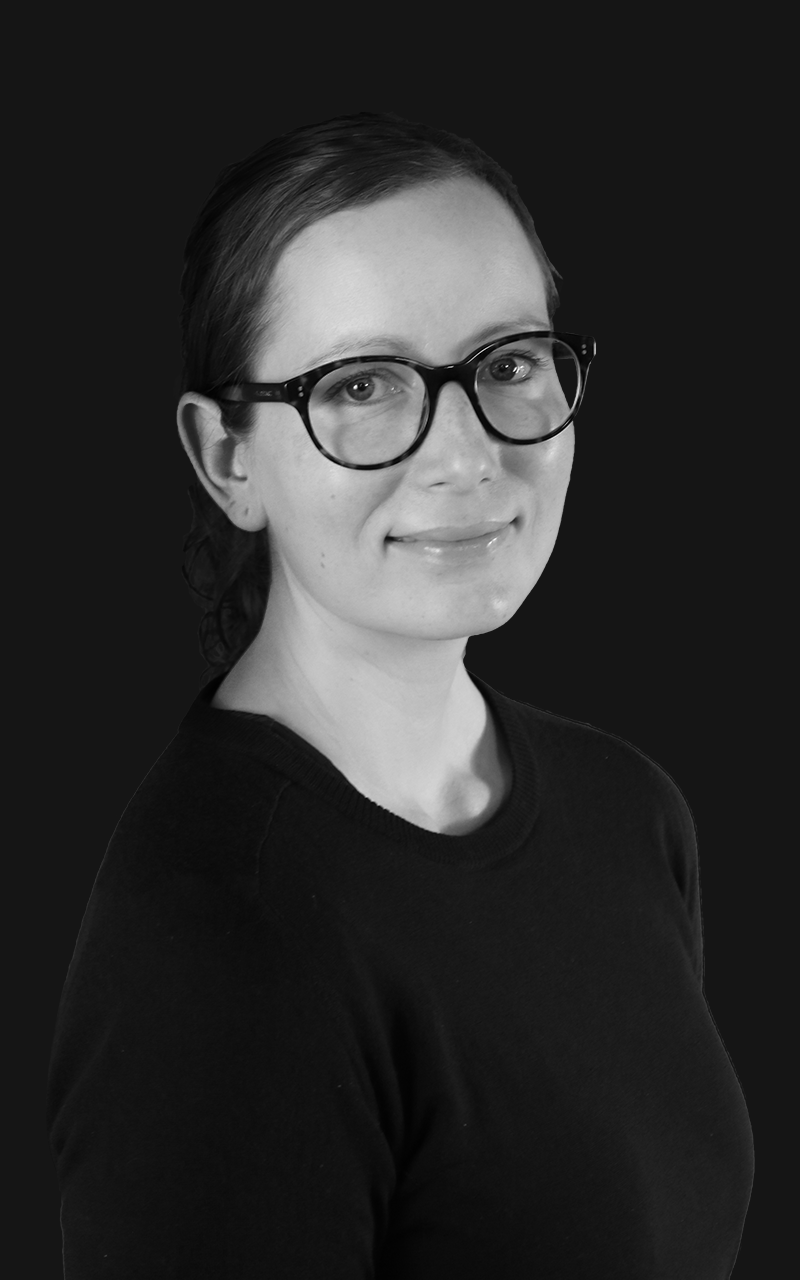 Lisbeth Rinda Torp
Head of Digital Products, Copenhagen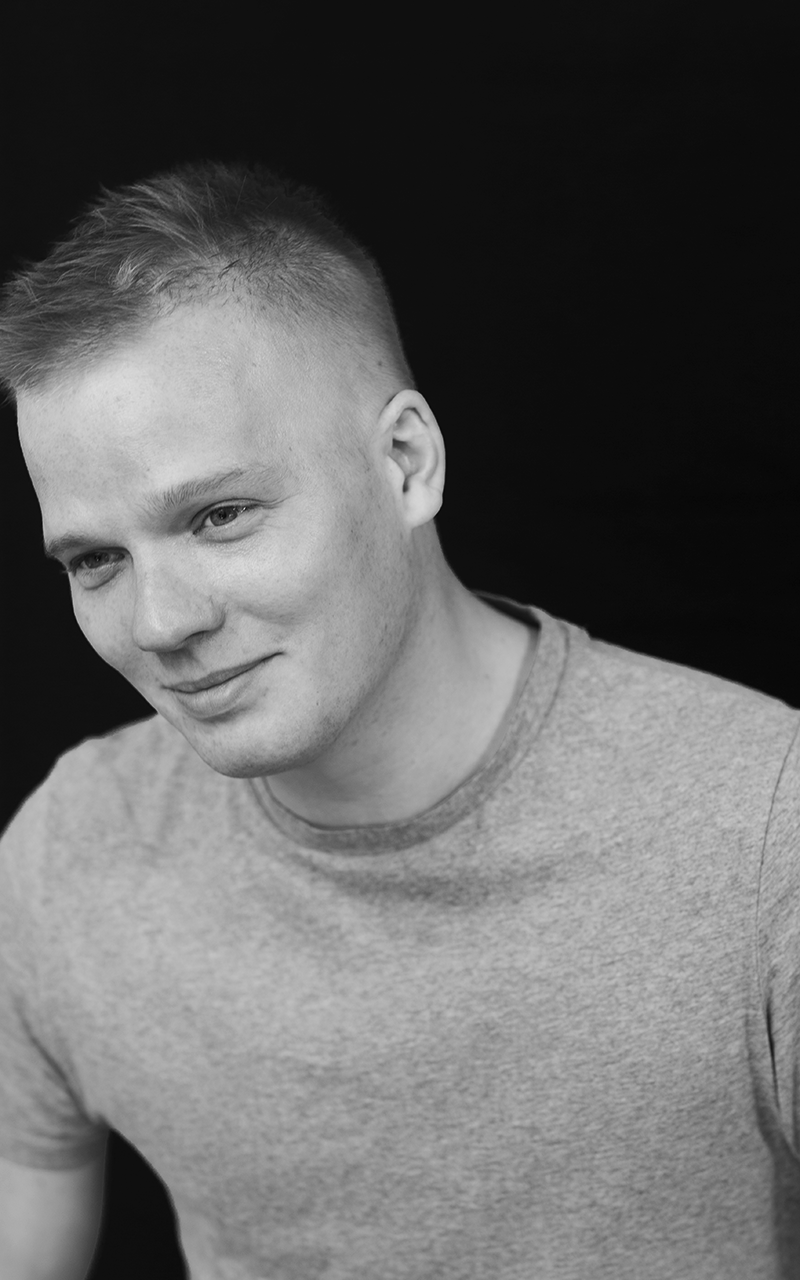 Emil Damgaard Frost
Client Innovation Lead