The Power of Words: Why Writing is Designing too
Time
Place
Wilders Plads 13A
1403 København
Product and Service Design
Do you have a digital service, website or app? Then you probably need a UX writer. Find out how UX writing can tie together value proposition and user experience.
All digital interfaces consist of interactions. These interactions, and the words in them, affect the user experience – and in the end how people see your brand.

UX writers work together with UX designers to turn interactions into great user experiences, but the term UX writing is still quite unknown.
We sometimes say that UX writers "design with words" to make your service, website or app coherent, more human and guide users to action.
In this Morgenbooster, you'll learn what UX writing is, as well as the benefits of involving a UX writer early on in your projects. You'll also see examples of good and bad UX writing and what difference it makes for the user experience and your brand. As a bonus, you'll learn the importance of inclusive UX writing – and why writing and accessibility goes hand in hand.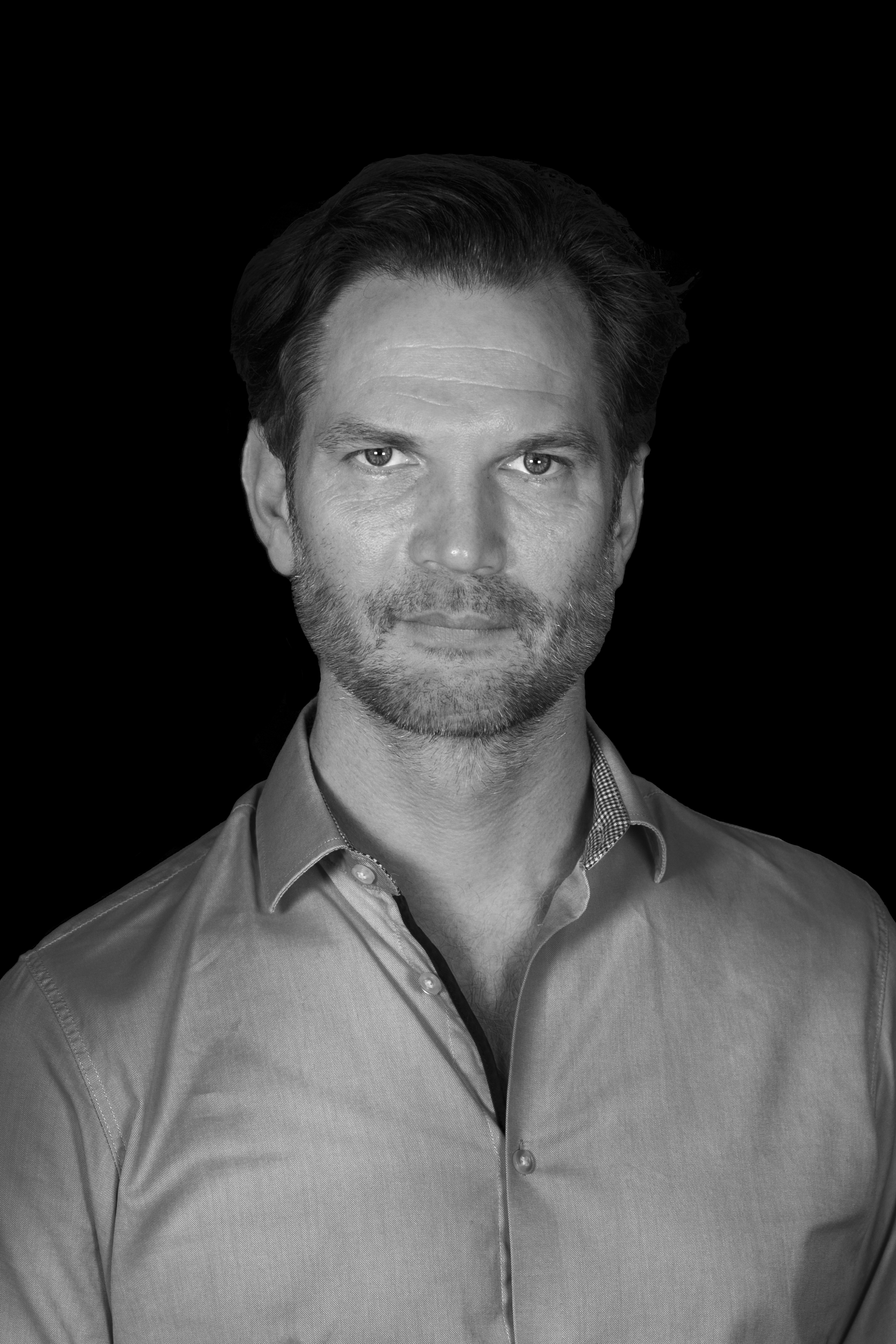 Jonas Haugaard
Senior User Experience Writer, Copenhagen
Emmy Kafle
UX Writer at Knowit Malmö