This is how You Master the Methods for Digital Product Innovation
Simple hand-drawings have almost become a given to complete our innovation processes, helping us get maximum value out of them. Therefore, we see sketching as a central tool when we work practically with Design Thinking.
Sketching is not new in 1508. On the contrary.
We have previously shared our knowledge on sketching at Morgenboosters such as Simple Lines = Big Business and JRGN CLVN Business and held Business Sketching courses where we educated in how visualization at the workplace can save time and money.
But at this Morgenbooster, we tuned in to the way we use sketching ourselves and some of our favourite methods - Design Sprints and Value Proposition Design.
Here the hand-drawings are the quickest method to make ideas tangible so you can 'feel' the result - and share it with others.
Watch or rewatch the Morgenbooster and get insights into why we start many of our projects with a quick intern Business Sketching drawing-course.
Tips about sketching and processes were mediated by two of the most competent people in this area, who shared experiences - and sketches - from projects where we actively have used hand-drawings in the process.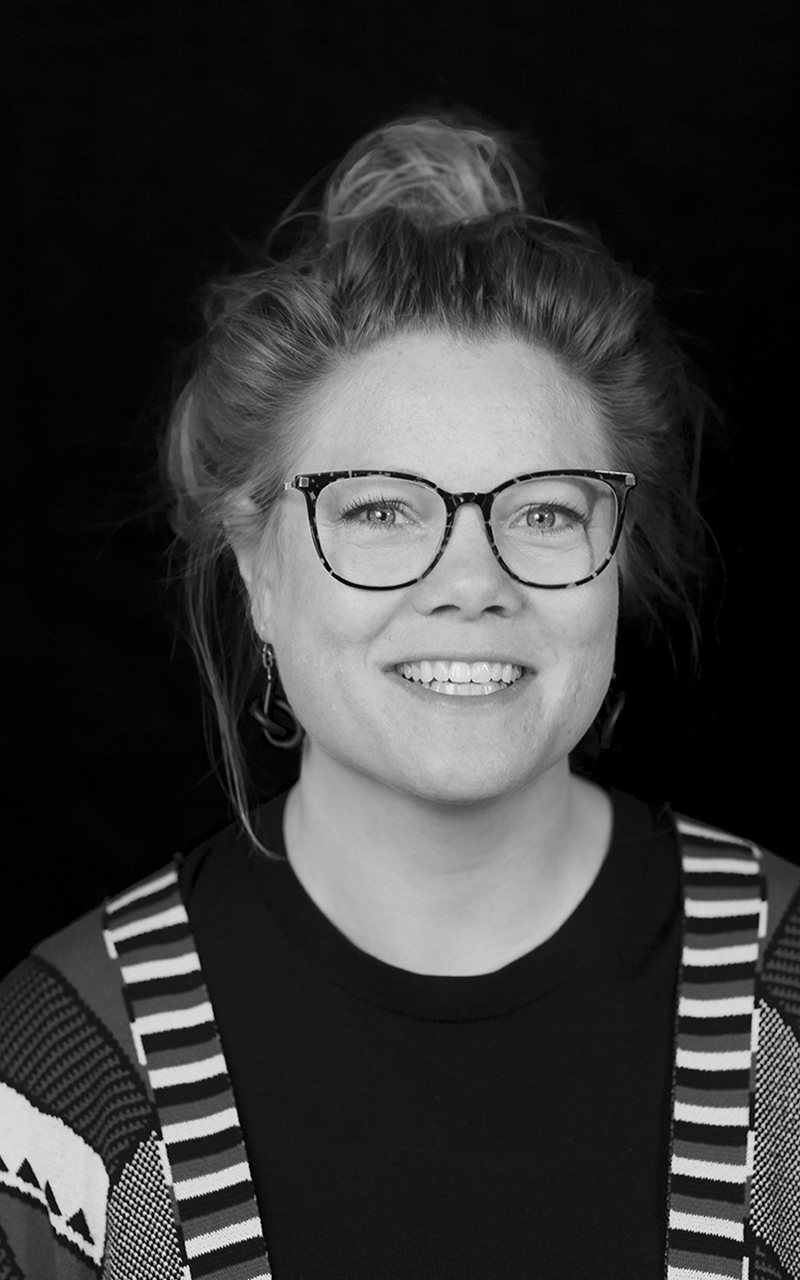 Louise Wictoria Klinker
Design Thinking Director, Copenhagen
Merete Bokær Petersen
Visual Facilitator