Customer Research & Insights
Products and Services
At this Morgenbooster, UX-designers Louise Klinker and Daniel Toke Hansen shared their experiences with different tools and how you can get precise answers with the tools that are already out there.
Prototyping is closely connected with the development of new digital products and services. It is about testing and creating security for a product before you finish building it. Lately, we've experience that the tools for our 'test laboratorium' has changed significantly - more options have become available and it is about being able to navigate them according to needs.
When is the hand-drawn prototype most efficient? What can you use Marvel and Sketch for in working with prototypes. And how do you get started with the many different prototype-tools?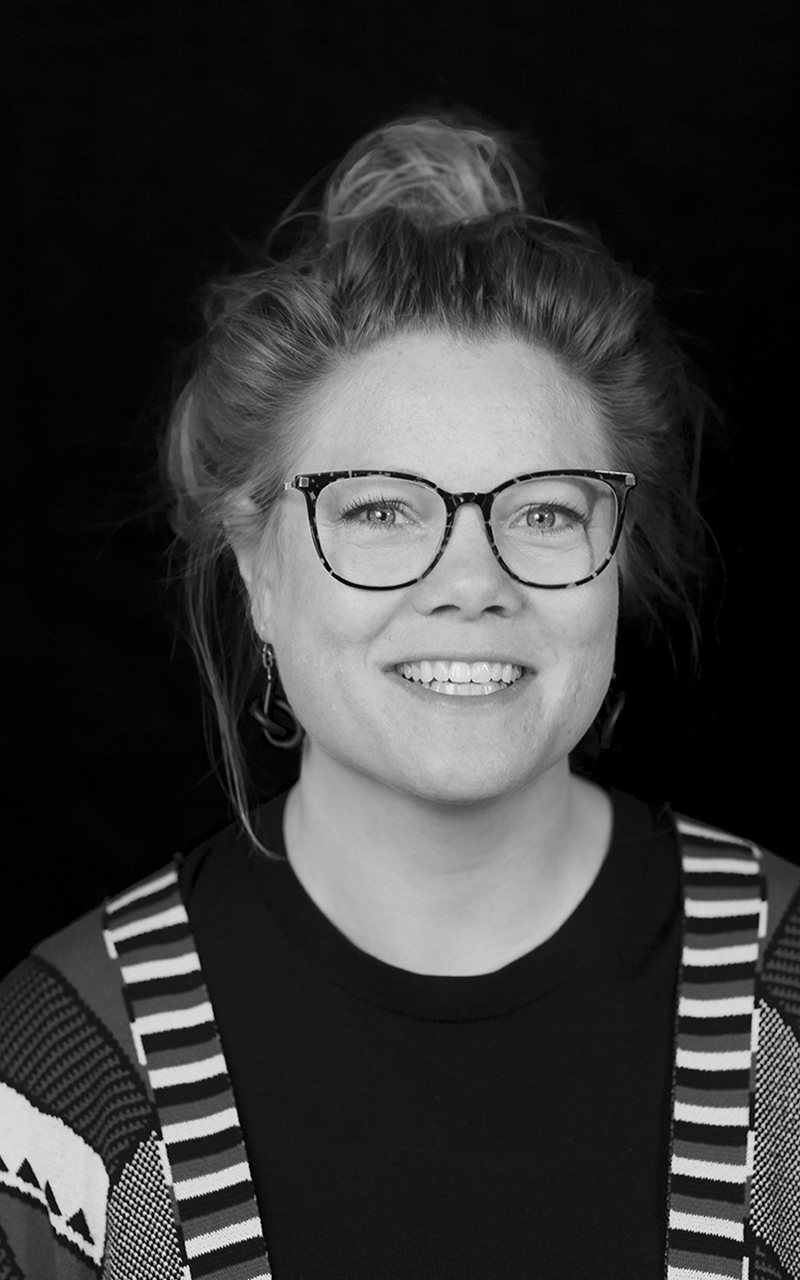 Louise Wictoria Klinker
Design Thinking Director, Copenhagen
Daniel Toke Hansen
User Experience Designer