1.5-hour workshop: Breakfast Design Sprint
Time
Questions
Contact Eve on evg@1508.dk 
Strategy and Business Design
This breakfast workshop is for those of you who have heard about Design Sprints, but have yet to try it. For those of you, who would like to learn how to solve problems faster and more creatively, and work together better.
We will give you an introduction to Design Thinking and Design Sprints. Together, we'll look at a real-life problem, and run a Design Sprint to generate ideas and actionable solutions. By the end of the 1.5 hours, you will have a new set of insights and tools in your toolkit, which will help you maximise your team's output.
Program:
09:00 – Join us on zoom (you'll receive a link through email)
09:05 – 09:15 Introduction to Design Thinking & Design Sprints
09:15 – 10:15 Let's Design Sprint!
10:15 - 10:30 Q&A
What is a Design Sprint?
A Design Sprint is a step-by-step process your team can use to generate, prototype, and validate new ideas, products, and/or services, within a matter of days. It takes the best from Design Thinking, Behavioural Science and Business Strategy, and combines it into a full iteration cycle. It cuts out the BS and puts the users first, leading to better products that can go-to market faster and more successfully. Companies like Airbnb, Google and Facebook are known for using it extensively and even have their own internal academies for Design Sprint Masters. Time to give it a try, with us at 1508!
Who is this workshop for?
Anyone, but especially relevant for:
Team leaders and managers
Business Developers
Product managers
Startup founders
Executives
Marketers
Designers
Engineers
Consultants
What background knowledge is expected?
Nothing
Facilitators
Eveline van Gaal - Strategic Design Lead
By combining the best of Futures Thinking and Design Rhinking, Eveline helps companies build durable brand experiences and dynamic (business) solutions. Having worked around the world, she greatly enjoys facilitating interactions between diverse groups of people, and is very much looking forward to introducing a broad audience to Design Thinking.
Oliver Vassard - Business Development Director
Before his time at 1508, Oliver has built a number of startups. He has extensive experience in business strategy and development of products and services through design. He is an experienced facilitator and passionate about getting people and cross-functional skills to work well together.
Registration
Register by clicking at the 'Register here' button above.
There's only 15 spots available. If our current breakfast course is booked full, we still encourage you to register. That way we can reach out to you when we are hosting our next breakfast Design Sprint!
Oops: Registration is mandatory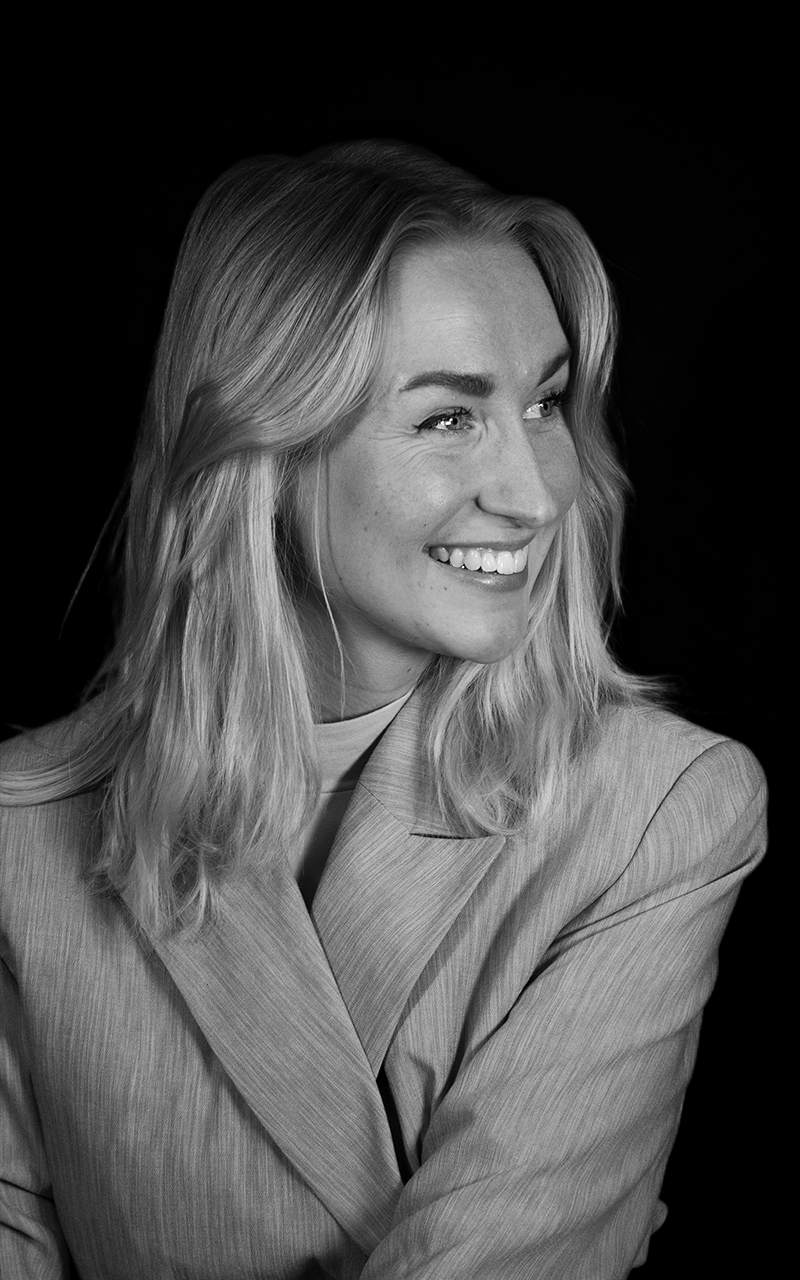 Eveline van Gaal
Strategic Design Lead, Copenhagen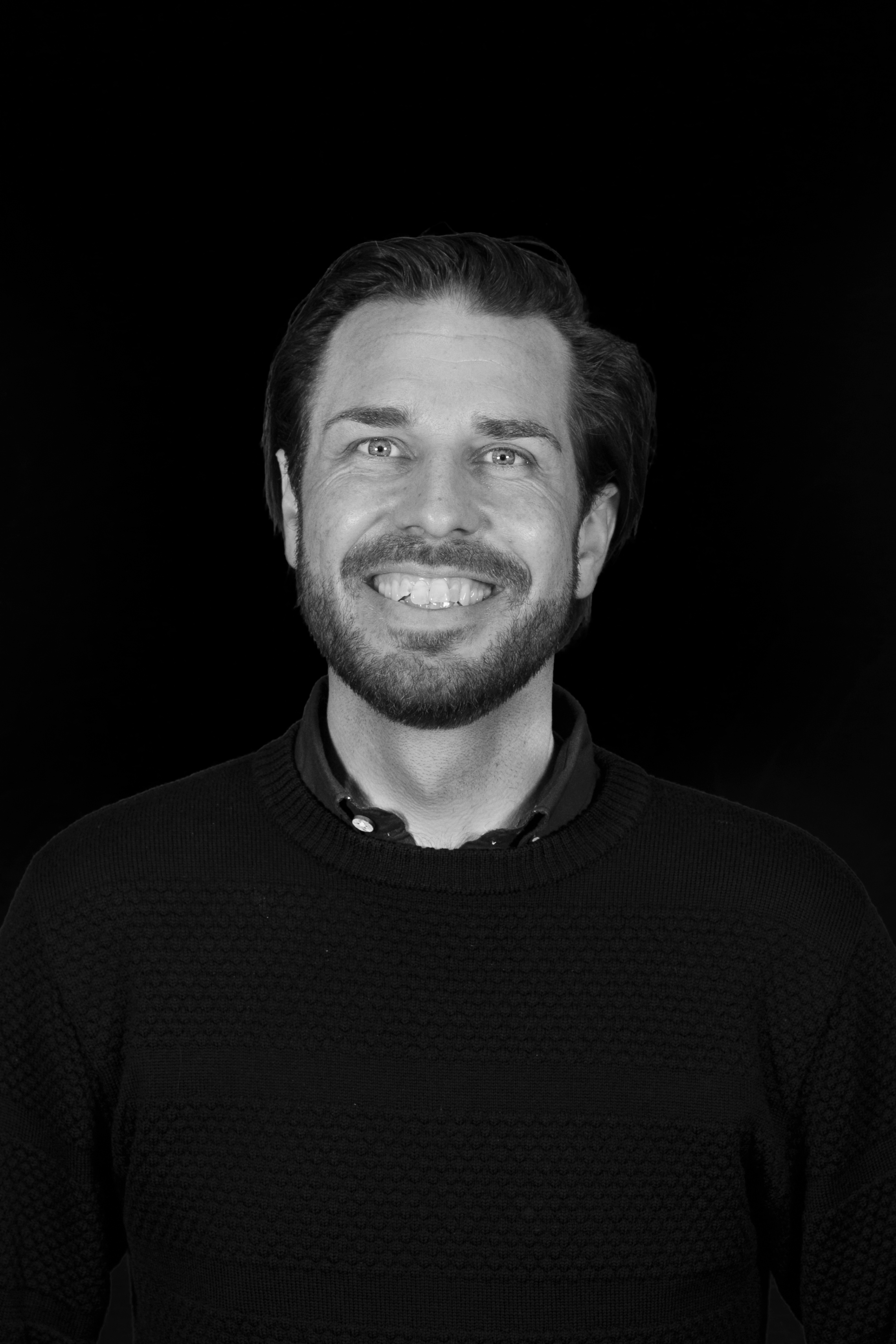 Oliver Vassard
CEO, Copenhagen