4-hour workshop: Design Leadership - helping teams navigating uncertainty
Time
Place
Wilders Plads 13A
1403 København
Questions
Contact Louise on lwk@1508.dk 
Strategy and Business Design
Come explore what it means to lead with a designer's mindset. We'll investigate what qualities demonstrate design leadership and inspire you with a set of experiments to take home and try in your own organization.   
We live in a fast-paced world where every company is facing change due to new technologies, new business models, and new competitors. This calls for a new mindset and a profoundly new way of reducing risk, decreasing time-to-market, and finding new paths through continuous experimentation.
We believe that the designer's mindset and methods for creative problem solving holds a huge potential in meeting and navigating uncertainty and ambiguity – and active design leadership is the fundament in helping companies unleash the business value of design.
Who is this workshop for?
You are probably an aspiring design leader who've started practicing design thinking and now looking for inspiration on how take the next step towards unlocking the business value of design in your organization.
Facilitators
Louise Klinker - Head of Strategy & UX
Louise is a specialist in UX strategy, Design Thinking and digital transformation. She is a designer by heart with a creative approach to problem solving yet systematically guiding the right solutions using strategic design methods.
Oliver Vassard - Business Development Director
Before his time at 1508, Oliver has built a number of startups. He has extensive experience in business strategy and development of products and services through design. He is an experienced facilitator and passionate about getting people and cross-functional skills to work well together.
Guest speaker - TBA
Registration
Understand what design leadership is
... and why it creates business value.
Learn to speak the language of business
... by rethinking the outcomes you are designing for.
Guide teams into the unknown
... by creating a culture of experimentation.
Enable creative problem solving
... by reframing and crafting strategic questions.
Increase psychological safety within your team
... with a flourishing feedback culture.
Reflection and awareness
... of your own design leadership practice.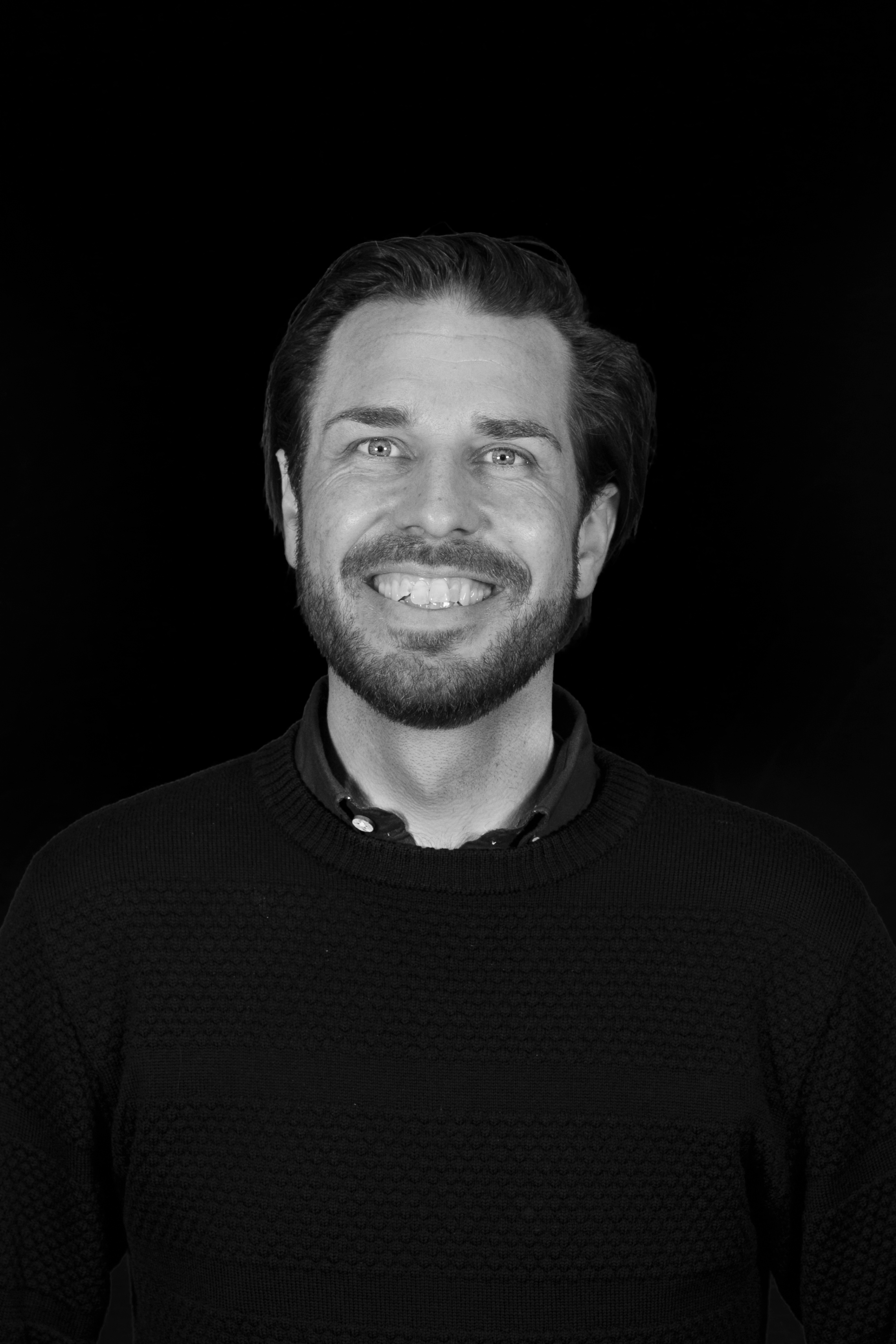 Oliver Vassard
CEO, Copenhagen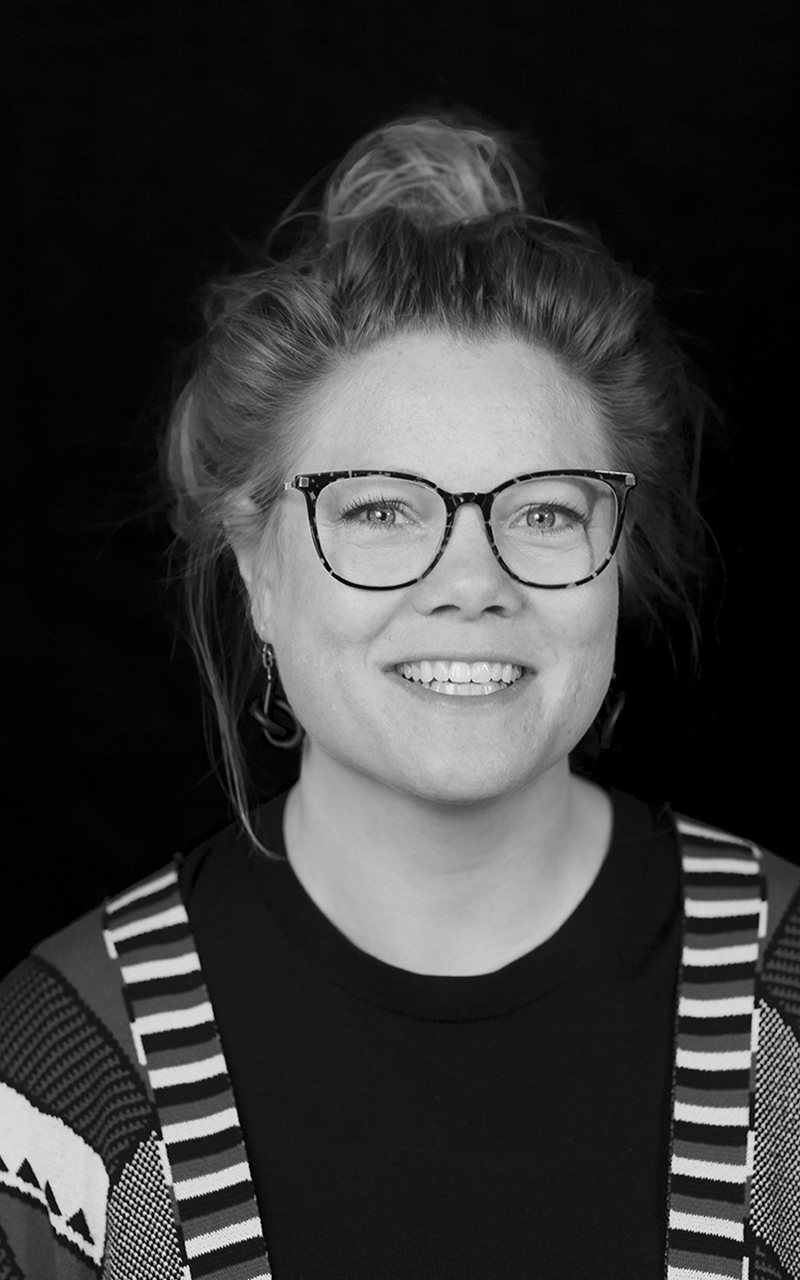 Louise Wictoria Klinker
Design Thinking Director, Copenhagen