2-day course: Is AI a friend or a foe? (Copenhagen)
Time
Place
Wilders Plads 13A
1403 København
Questions
Send an email to Amanda at amanda.stadler@1508.dk.
At this early stage we find ourselves in, it seems like nobody is actually able to answer that question. The possibilities and various uses of AI evolve quicker than Midjourney generates a funny picture (cool), but the fact is that we are also feeding a black box with sensitive prompts without knowing how they might be used afterwards (not so cool?).
At 1508, we constantly explore how to use AI in order to benefit from it the most, without compromising data security or quality. We are developing an "AI-related challenges-framework" that leads to new and improved ways of supporting ourselves during design processes, and we are now ready to share these findings with you.
Sounds like something for you? If yes, sign up for our 2-day course on how to make the most and best out of AI in a design thinking process, while being able to navigate the major challenges. You'll get to hear about our experiences of working side-by-side with AI as well as get to work on a case to put things into perspective. This means: you'll get your hands dirty and ultimately be more equipped to partner up with AI in the future.
For whom: This course is for all those who are interested in how to incorporate AI in design thinking – both practitioners and product owners/project managers.
Sign up by sending an email to Amanda on amanda.stadler@1508.dk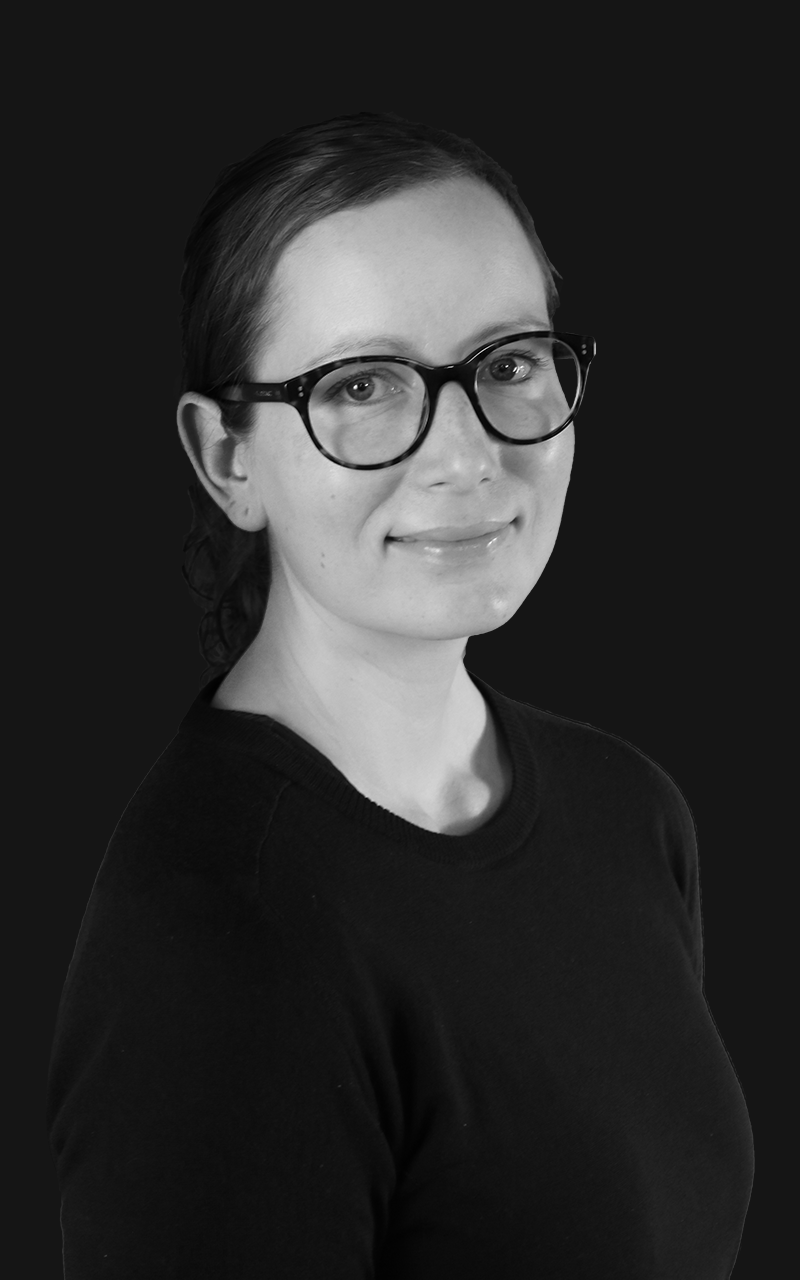 Lisbeth Rinda Torp
Head of Digital Products, Copenhagen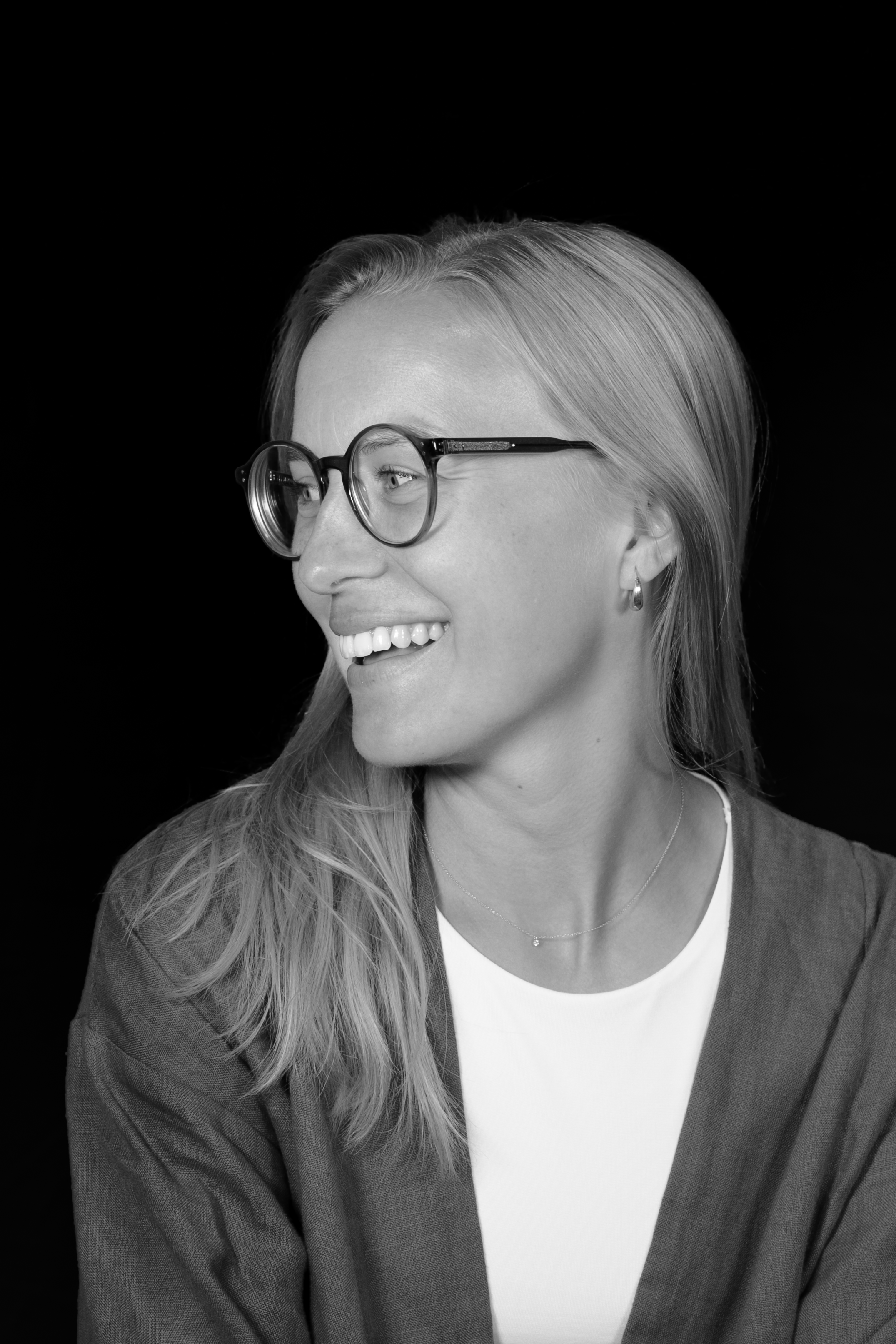 Amanda Stadler
Client Lead, Copenhagen