2-day Course: Design Thinking
Time
Place
Wilders Plads 13A
1403 København
Questions
Send an e-mail to Thomas at tbj@1508.dk
Strategy and Business Design
We believe that the challenges of the future can be solved through design. If you have a challenge or two on your desk, learn how Design Thinking can help you on this 2-day course.
At 1508, we live and breathe design. Design is our DNA and Design Thinking is our mindset. In short, Design Thinking gives us a tangible and creative way to solve complex problems and execute them. We believe that Design Thinking has great potential and that regardless of knowledge and level, you can benefit from it. And we want to show you that.
In the ever changing world we live in, we no longer know the answers and end-products to our problems in advance. In continuation of this, Design Thinking is manifesting itself as the go-to-method for developing innovative products and services deeply rooted in the actual problem we face. Simply put, the answers are not to be found in the boardrooms. We need to talk to the people who are experiencing a need, friction or problem. Therefore, we see the world through hypotheses and prototypes, and we experiment until we have a solution that creates real value for real people.
So is this course for you? It is, if you want to experience what it means to solve complex challenges by use of Design Thinking. You may be a project manager, business developer or product owner – you may not be either, but if you are in a position where you can influence the structure and progress of projects, and are eager to do so, then this course is for you.
Ultimately, the course will expand your toolbox and not least mindset, as well as give you some tangible methods within creative problem solving ready to take back home to the desk.
Facilitators
Thomas Brejtenstein Jensen - User Experience Designer
Cecilie Goodley Dannisøe - User Experience Director
Sign up
Send an e-mail to Thomas at tbj@1508.dk
When you leave the course, you will have tried to:
Schedule and conduct user interviews
The heart of design is empathy. Empathy with the people we design solutions for is the foundation of Design Thinking. When we are able to understand the problems and needs that people have, it enables us to design better products.
Collect and translate user insights into hypotheses
What is the problem really? Based on empathetic insights, we are able to define: Who is our user? What are their unmet needs? Why is it insightful?
Formulate How Might We's
To be able to reframe a problem is to think like a designer. When you can formulate How Might We's you can turn problems into opportunities. How Might We's fuel your brainstorm.
Conceptualize and build prototypes
In a successful brainstorm, you postpone criticism and go for the quantity of ideas. Select the ideas that best solve the problem and prototype just enough to be able to get learnings. No less, no more.
User test
Validate your ideas quickly and efficiently. Test early and often. After a test, you know what to do ... Figure out whether to keep developing the idea, bring it in a different direction, or stop and go back to your insights again.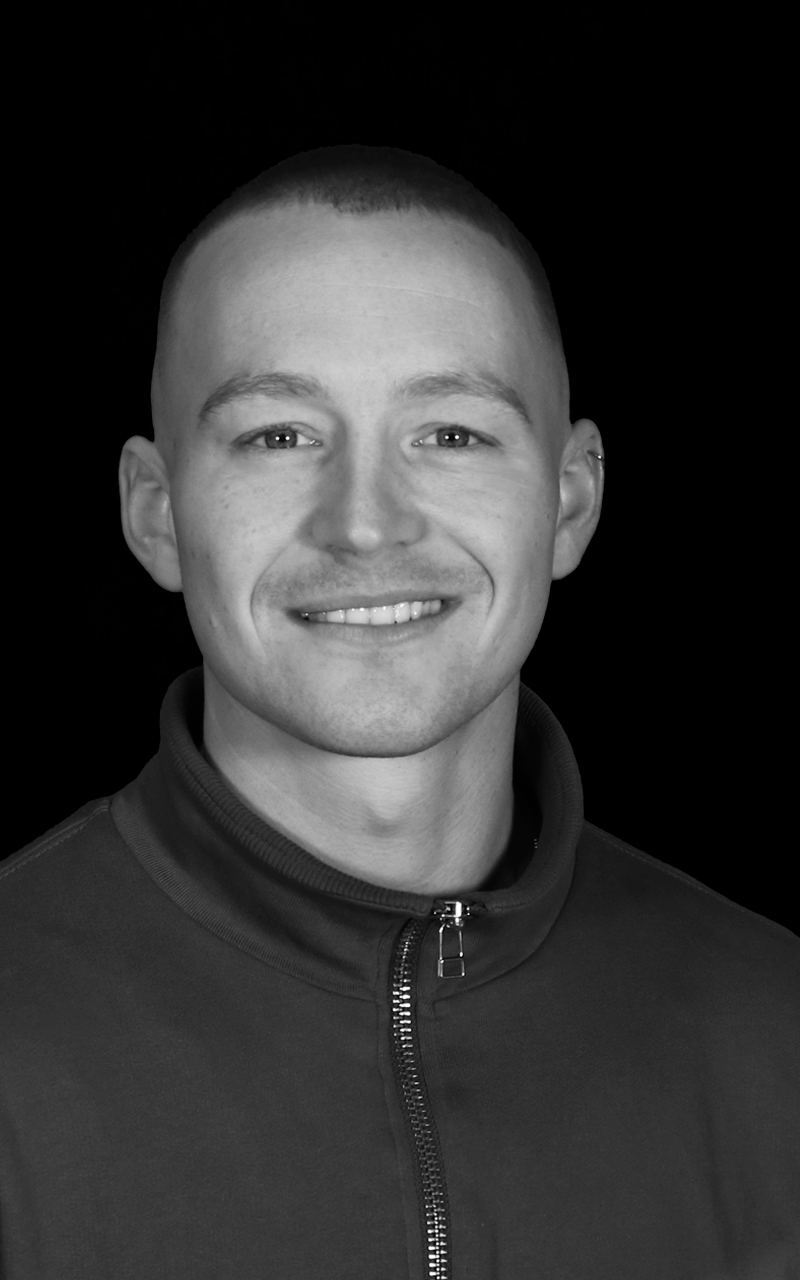 Thomas Brejtenstein Jensen
User Experience Designer, Copenhagen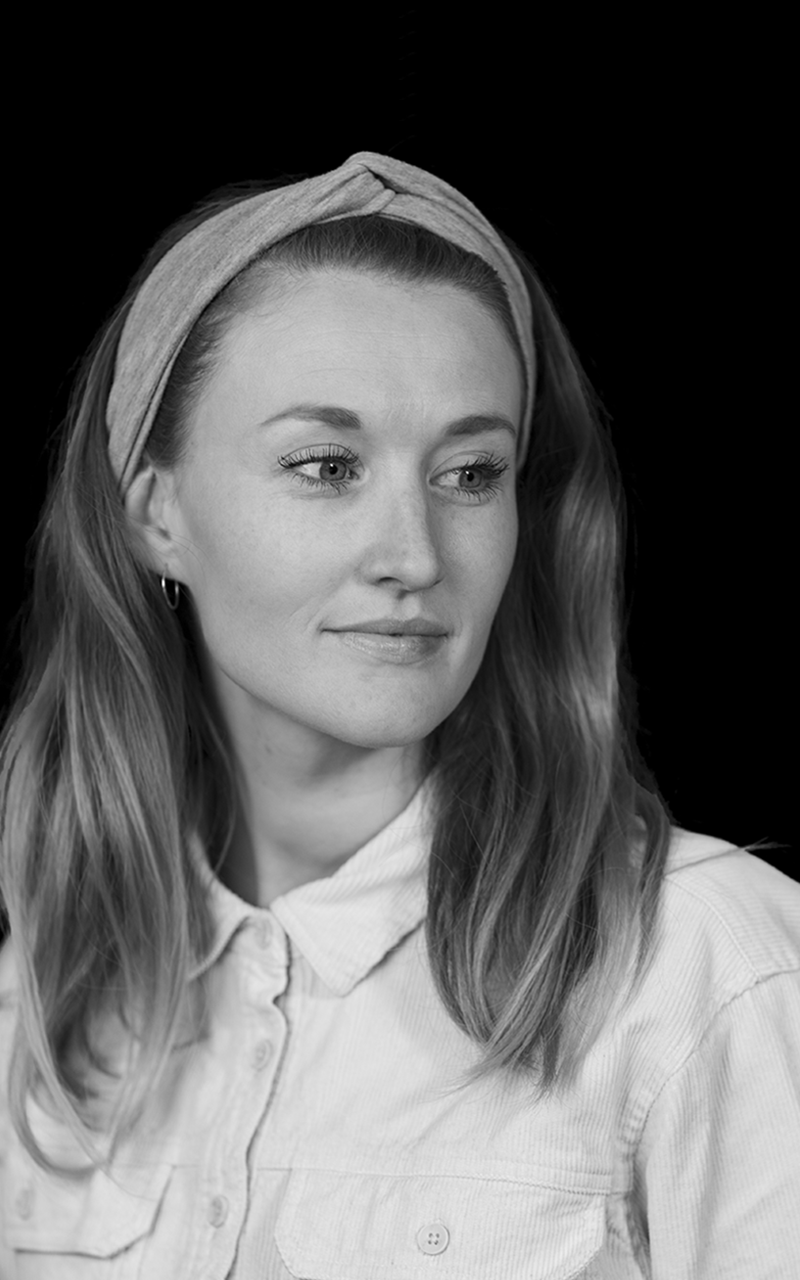 Cecilie Goodley Dannisøe
User Experience Director, Copenhagen