Responsible Design Thinking (Copenhagen)
Time
Place
Wilders Plads 13A
1403 København
Questions
Send an email to Kristine at keh@1508.dk.
Design thinking is at its very core human centered. We believe that if we truly empathize and understand the people we are trying to design for (be it physical or digital products, services, or processes) we will create meaningful outcomes that will solve actual problems.
However, the pursuit of solutions that come off as desirable for both its users and the business behind them, may risk leaving us blindsided towards the less obvious impact we make on society and planet. Are we involuntarily encouraging addictive behavior? Or storing thousands of KB of videos that users never watch on an internet running on fossil fuels? Or enforcing stereotypes and information bubbles?
Rather than just policing the solutions around us in hindsight, we as designers should take upon us to ask these questions throughout the design process and put planet and society next to humans at the center of what we do, ensuring that ethically responsible products don't exist coincidentally, but because they were designed to be so – and are better solutions because of it.
Join us for a full-day workshop where we will explore the approach to responsible design with a design thinking mindset. And be prepared for a thought-provoking experience topped with tools and cases to take home.
Sign up by sending an email to Kristine on keh@1508.dk.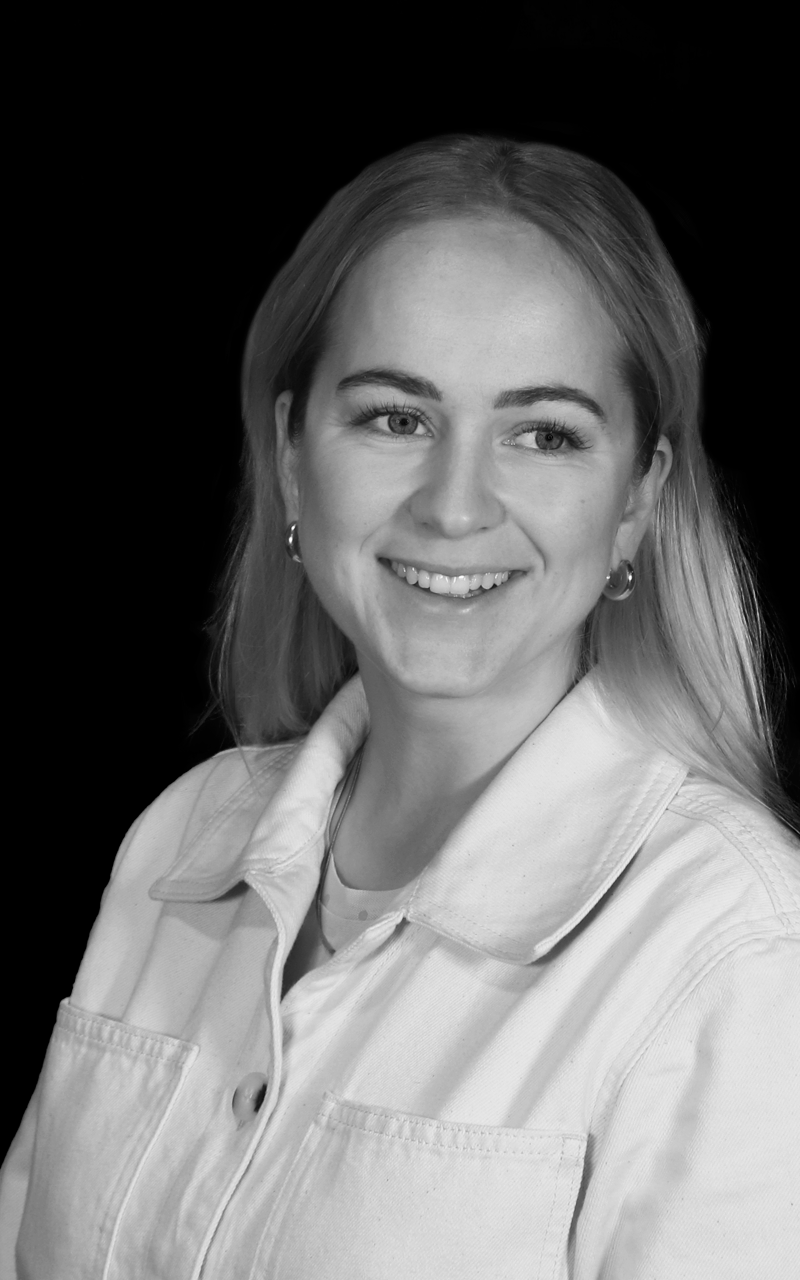 Kristine Emilie Hansen
User Experience Designer, Copenhagen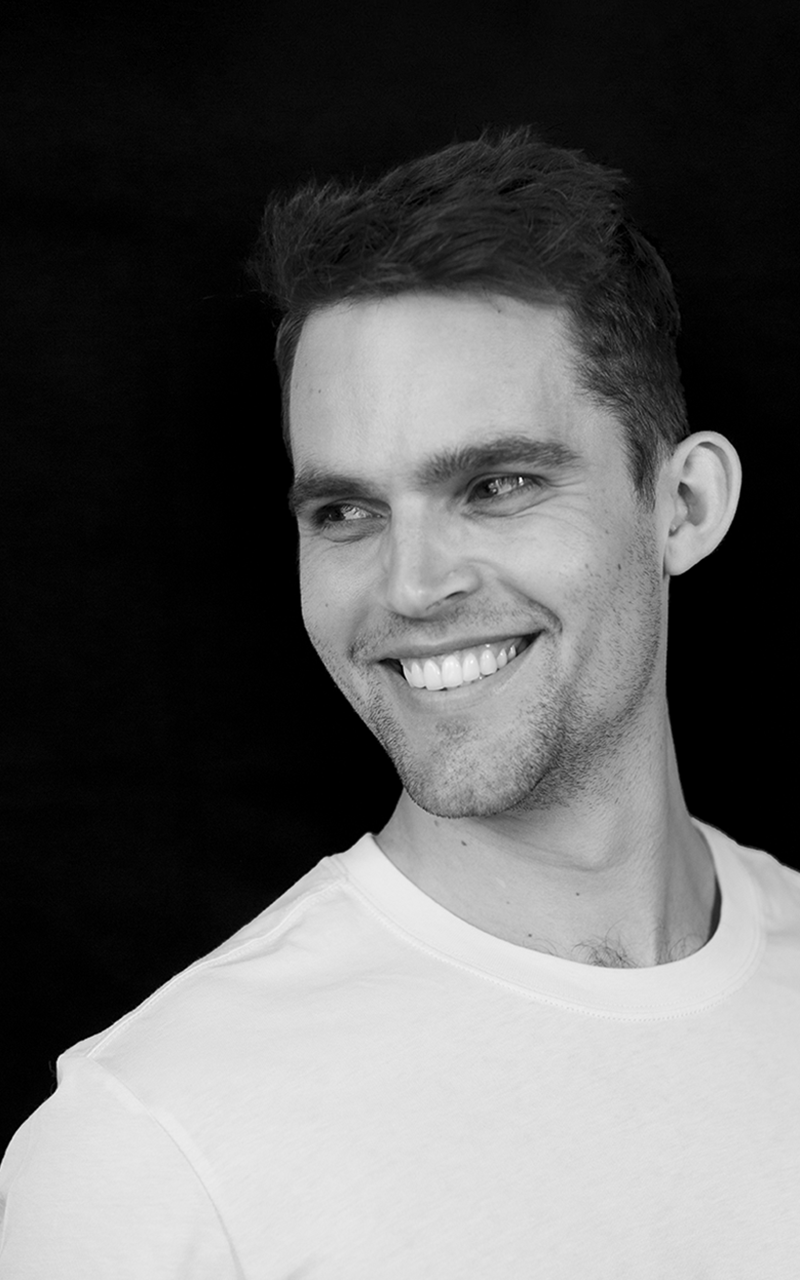 Kristian Ohm
Head of Business Design, Copenhagen