Futures Sprint (Copenhagen)
Time
Place
Wilders Plads 13A
1403 København
Questions
Don't hesitate to reach out to Mathias at mds@1508.dk
Language
The event will be held in English.
Are you curious about foresight and futures studies, but are not sure how it might add value to your project and where to begin? Join us for this free, three-hour workshop where we'll not only explore the methodology, but also immediately put it into practice.
In the fight against climate change, clean and green energy is an important puzzle piece. The call for renewable energy draws more and more attention towards electricity as our main energy source. But the shift towards an electricity-powered future comes with its own challenges. Together we'll take a look at how we might overcome these challenges and build a resilient energy system that powers our future and those of the generations yet to come.
This workshop is perfect for anyone who has heard of foresight but hasn't had the opportunity to dive deeper into the subject. No prior knowledge or experience in foresight or futures studies is needed to attend, just an open mind and willingness to learn in a co-creative environment.
During the workshop, we'll introduce you to the methodology of foresight and futures studies in the systematic approach we use here at 1508. We'll cover topics such as scenario planning, trend analysis, and futures thinking, and show you how these methods can be applied to present and future problems.
It's important to note that this workshop won't teach you everything there is to know about foresight and futures studies, but you'll leave with an introduction to the methodology, some hands-on experience and an understanding of where and how it might bring value to your projects. So, if you're curious about foresight and futures studies, and want to learn more, join us for this workshop. We can't wait to see you there!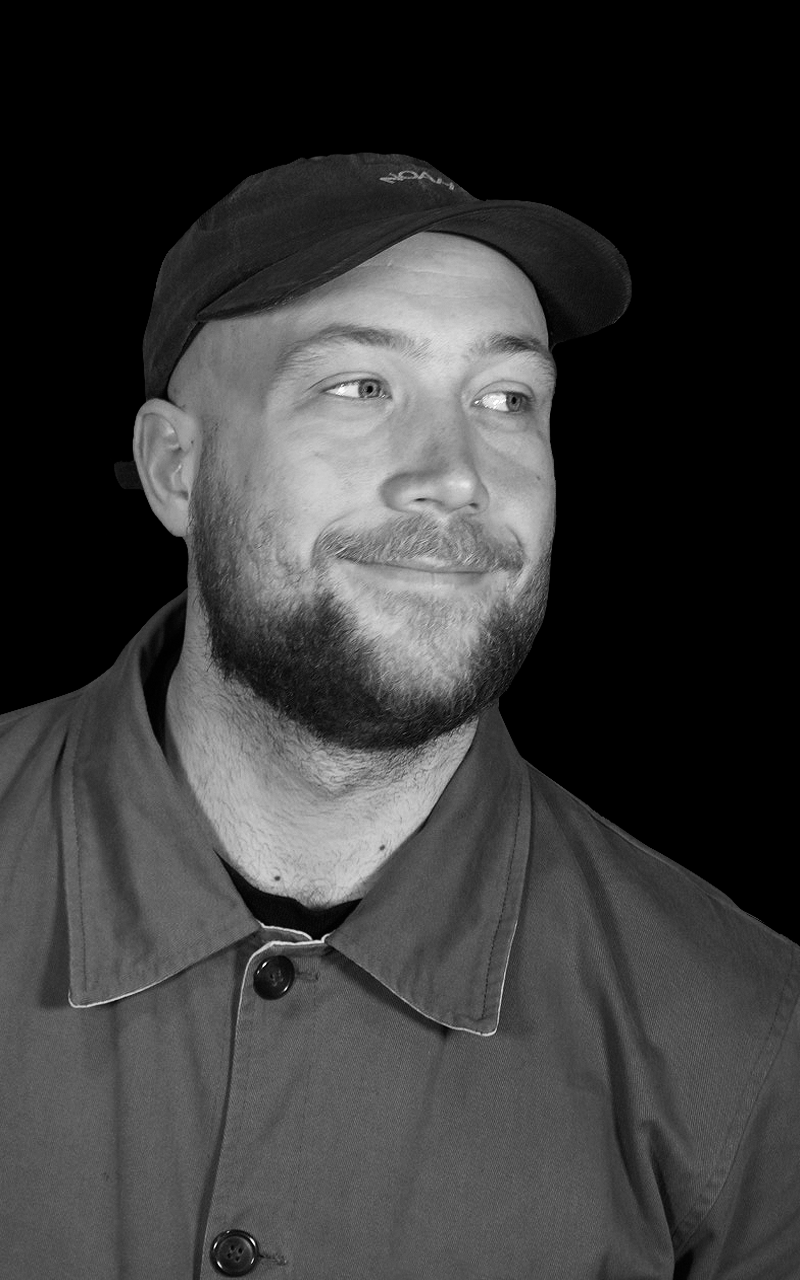 Mathias Dahl-Spangby
Service Designer, Copenhagen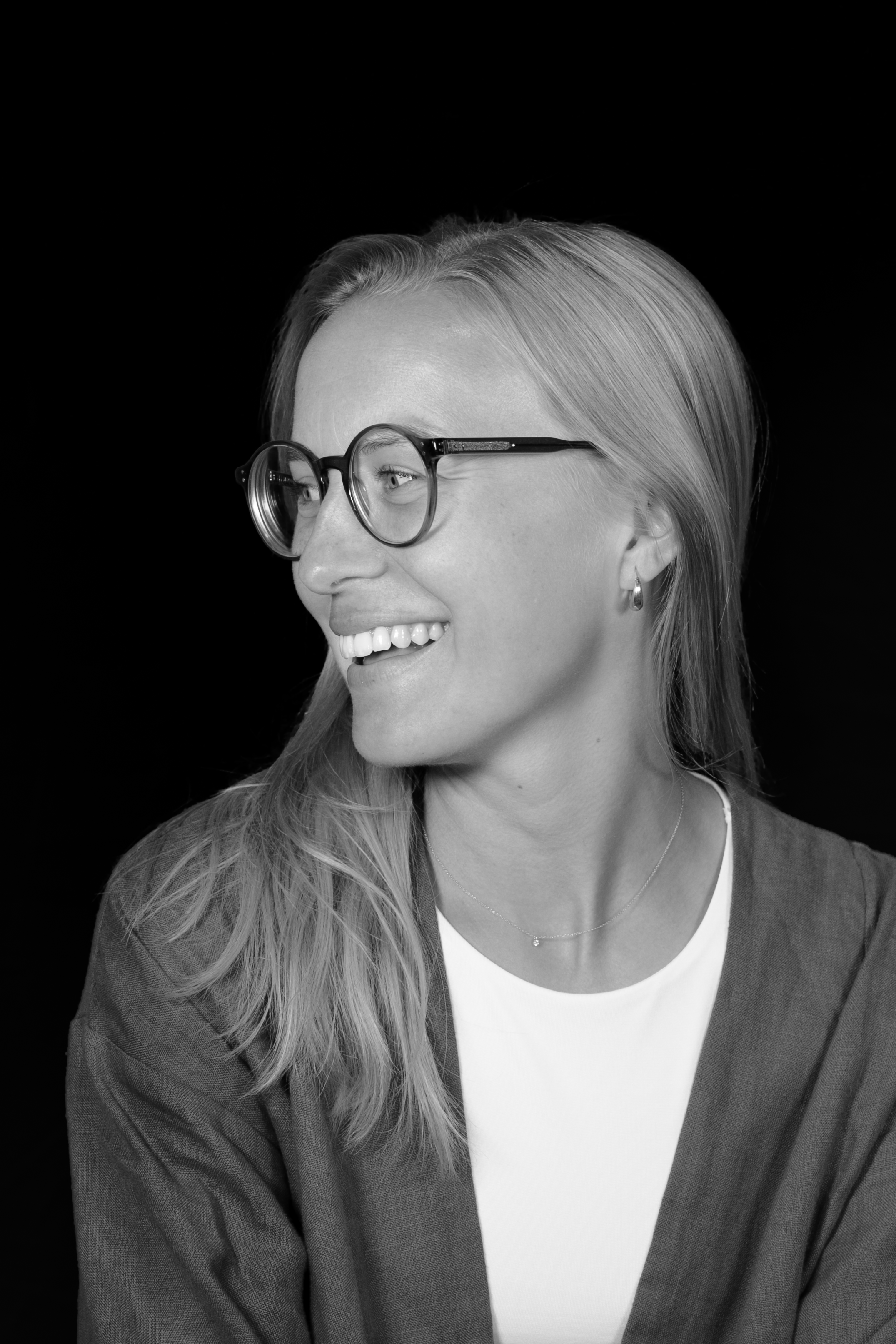 Amanda Stadler
Client Lead, Copenhagen